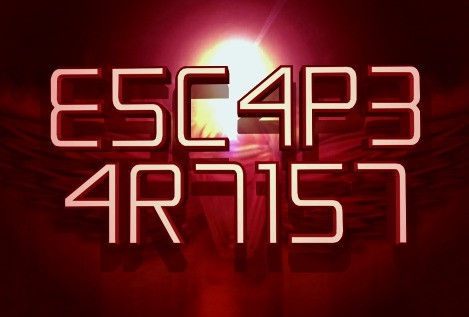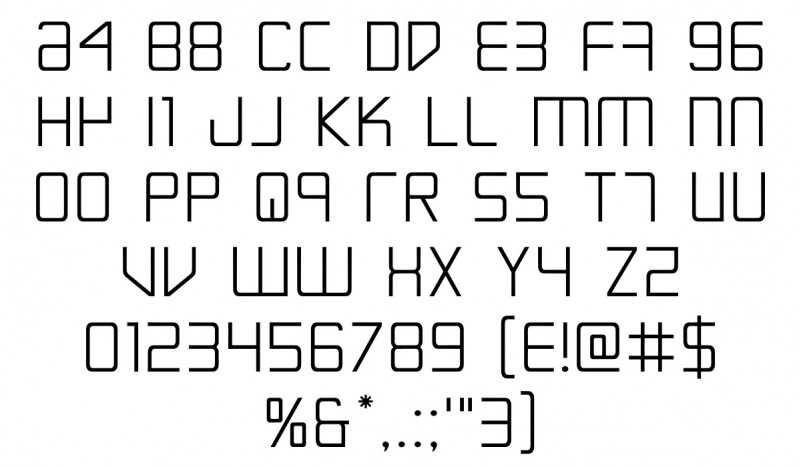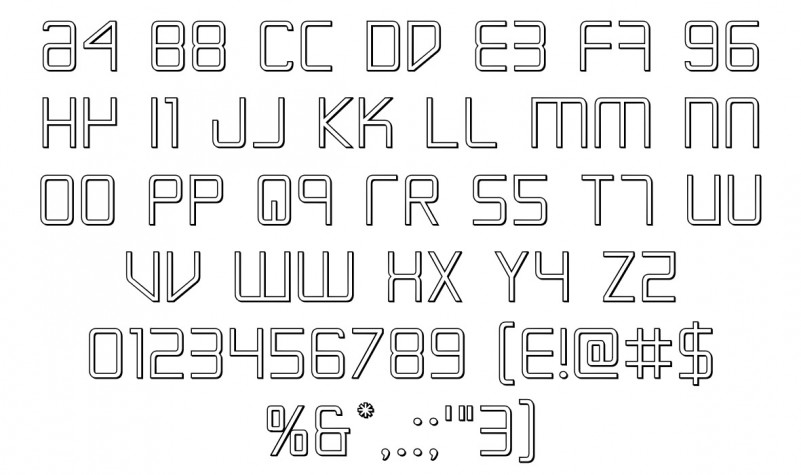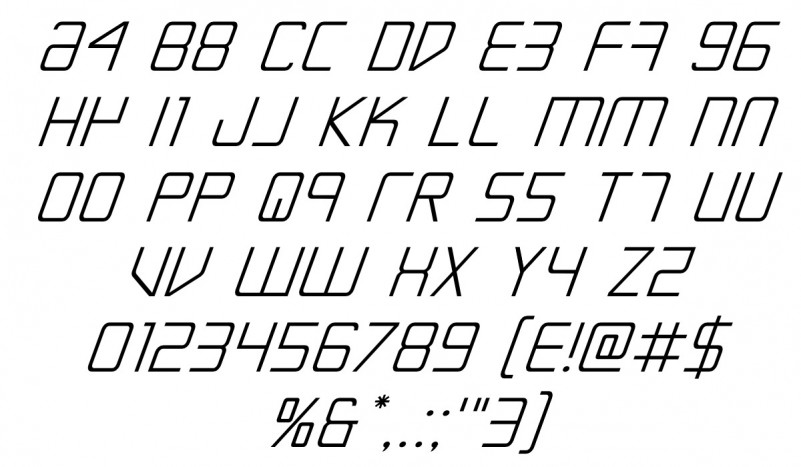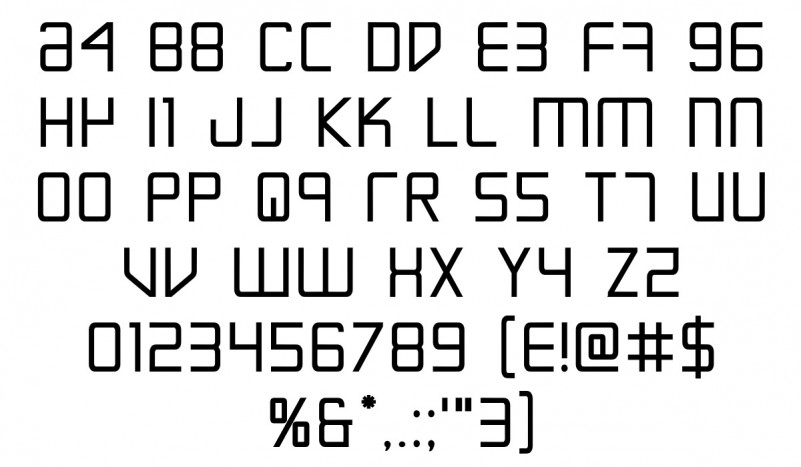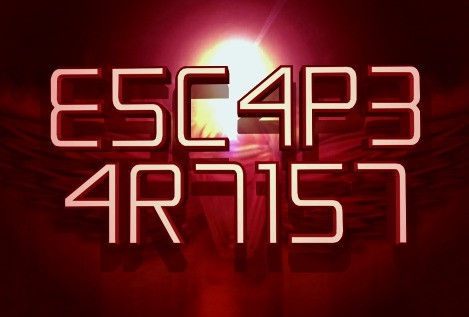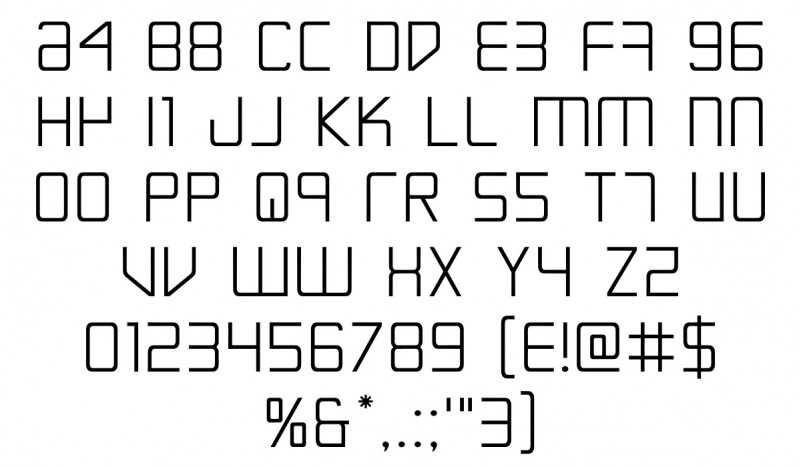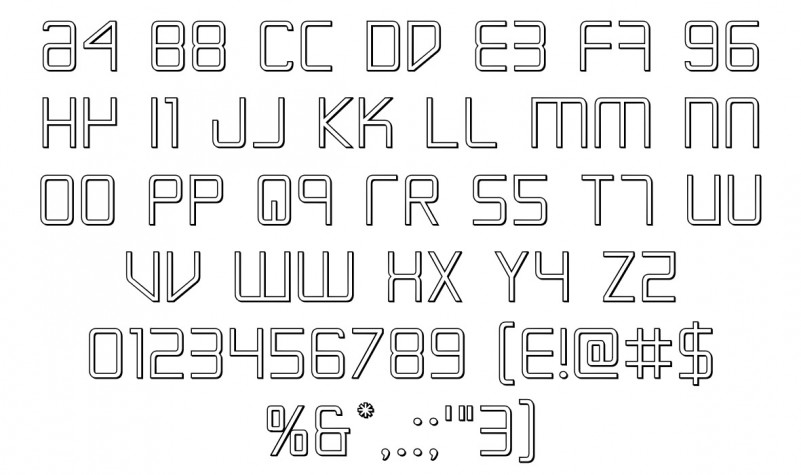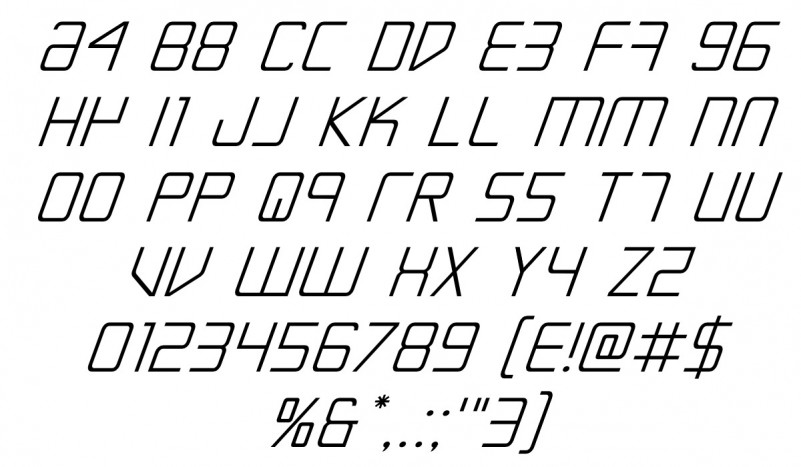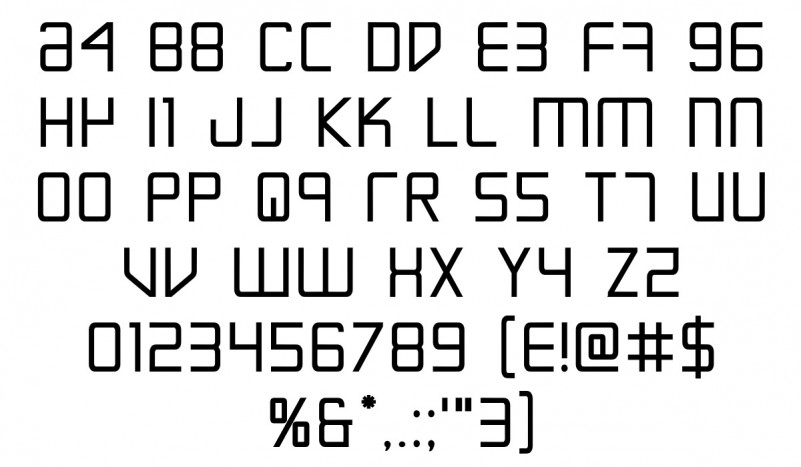 Escape Artist Display Font
This font comes with the following 21 versions: Regular, Italic, Semi-Italic, Condensed, Condensed Italic, Condensed Semi-Italic, Expanded, Expanded Italic, Expanded Semi-Italic, 3D, 3D Italic, 3D Semi-Italic, Bold, Bold Italic, Bold Semi-Italic, Academy, Academy Italic, Academy Semi-Italic, Title, Title Semi-Italic and Leftalic.
This font may be freely distributed and is free for all non-commercial uses. Use of the fonts are at your own risk.
For commercial use of the font please visit http://iconian.com/commercial.html for additional information.
or e-mail me at [email protected]
Follow @1001graphics
Font info
| | |
| --- | --- |
| Designer Name: | Iconian Fonts |
| Date: | January 13, 2020 |
| Downloads: | 195 |
| Classification: | Display |
| License: | Free for Personal Use |
Preview Text
EscapeArtist-0WvKz.otf
The quick brown fox jumps over the lazy dog
EscapeArtist3D-eZ9V3.otf
The quick brown fox jumps over the lazy dog
EscapeArtist3DItalic-WypYA.otf
The quick brown fox jumps over the lazy dog
EscapeArtist3DSemiItalic-axYL5.otf
The quick brown fox jumps over the lazy dog
EscapeArtistAcademy-Ea4Pe.otf
The quick brown fox jumps over the lazy dog
EscapeArtistAcademyItalic-OVGYP.otf
The quick brown fox jumps over the lazy dog
EscapeArtistAcademySemiital-ALR07.otf
The quick brown fox jumps over the lazy dog
EscapeArtistBold-EaaBz.otf
The quick brown fox jumps over the lazy dog
EscapeArtistBoldItalic-OVVm8.otf
The quick brown fox jumps over the lazy dog
EscapeArtistBoldSemiItalic-ZVV8x.otf
The quick brown fox jumps over the lazy dog
EscapeArtistCondensedItalic-3zl16.otf
The quick brown fox jumps over the lazy dog
EscapeArtistCondensed-ZVpq8.otf
The quick brown fox jumps over the lazy dog
EscapeArtistCondSemiItalic-qZ2KV.otf
The quick brown fox jumps over the lazy dog
EscapeArtistExpandedItalic-p7gor.otf
The quick brown fox jumps over the lazy dog
EscapeArtistExpanded-x3Rv5.otf
The quick brown fox jumps over the lazy dog
EscapeArtistExpandSemiItal-VG48w.otf
The quick brown fox jumps over the lazy dog
EscapeArtistItalic-DOYd1.otf
The quick brown fox jumps over the lazy dog
EscapeArtistLeftalic-gxwDR.otf
The quick brown fox jumps over the lazy dog
EscapeArtistSemiItalic-owvo0.otf
The quick brown fox jumps over the lazy dog
EscapeArtistTtitle-4BnRK.otf
The quick brown fox jumps over the lazy dog