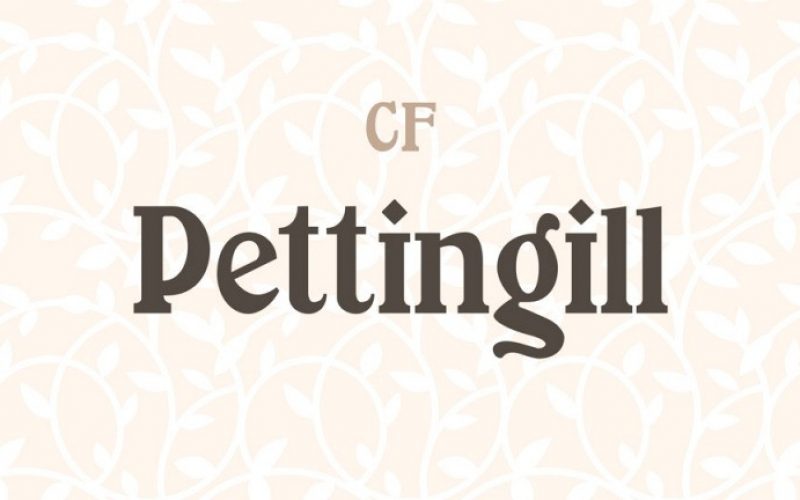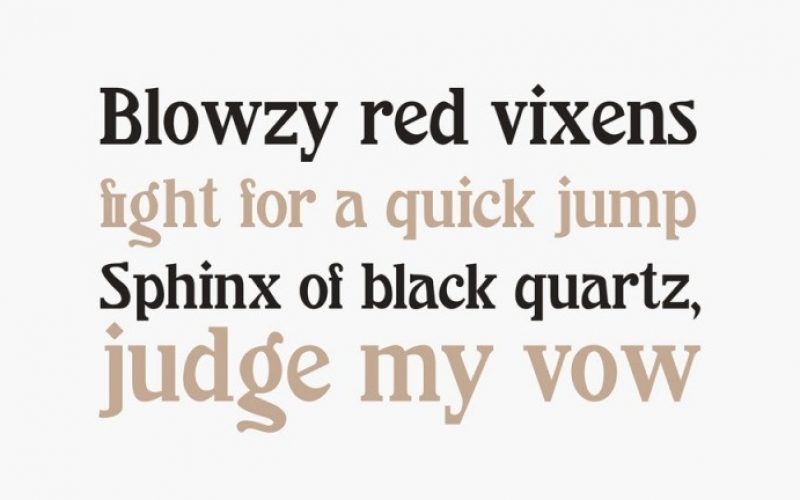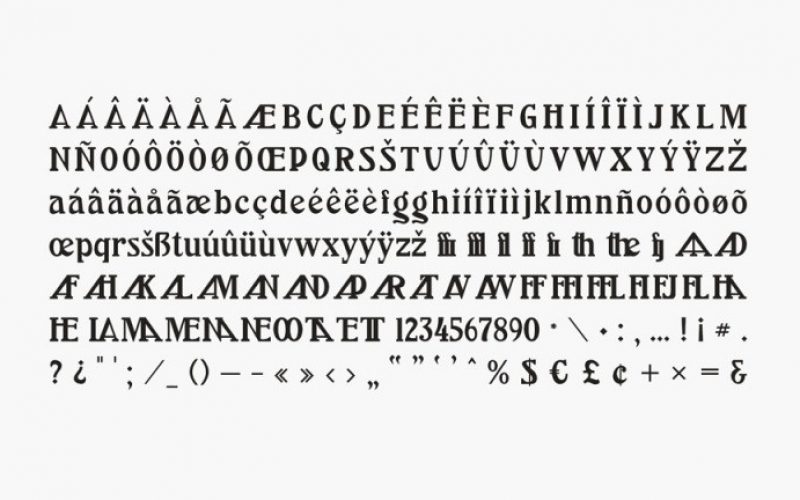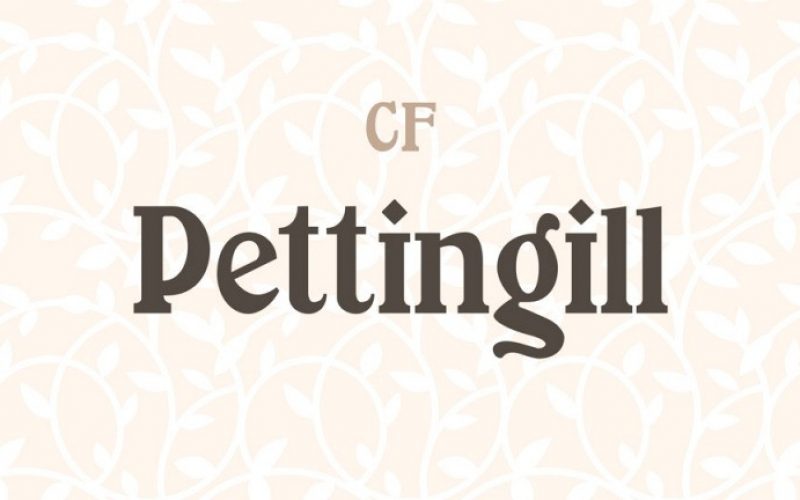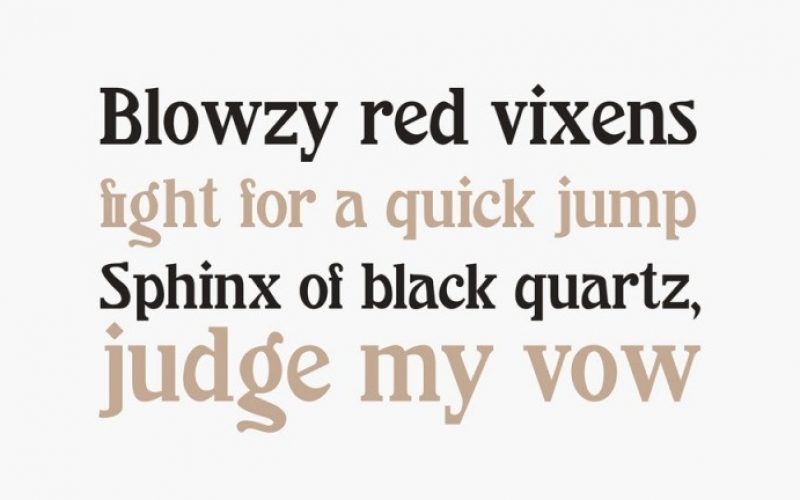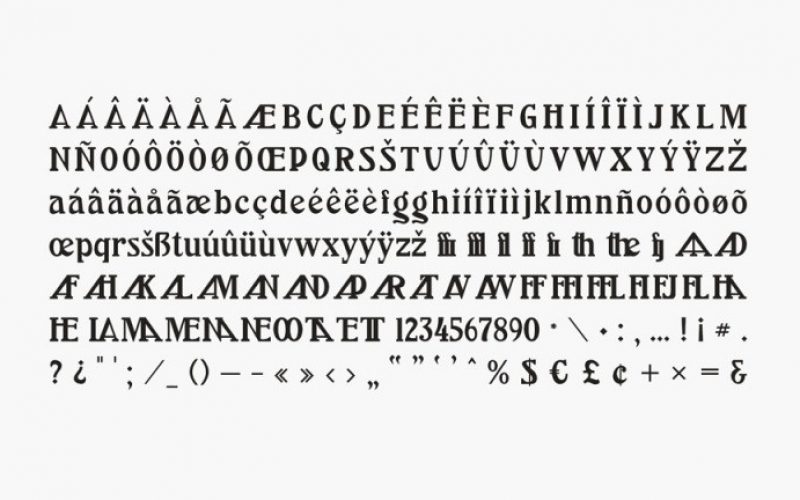 Pettingill Slab Serif Font
Pettingill CF is the revival, completely redrawn, of Arlington Old Style, a typeface found in Pettingill Type Book (Pettingill & Co., 1901). This font is a bold serif font appropriate for posters, advertising, logos, headlines, signage and greeting cards.
Pettingill CF could also support a vintage-modern design, and would be appropriate as a Secessionist font. Some of the glyph shapes are especially interesting.The "g" quite beautiful and the "a" elegant. The shape of the number 4 is interesting too.
Follow @1001graphics