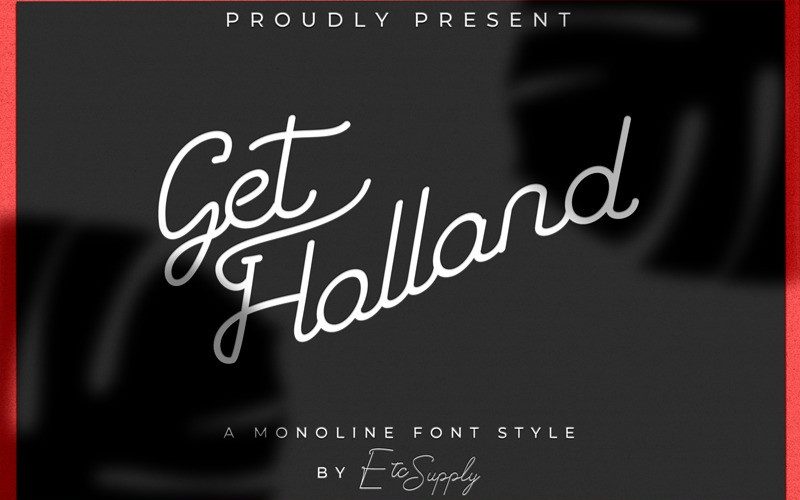 Get Holland Script Font
Get Holland Fonts Free For Personal Use License:
Personal use refers to all usage that does not generate financial income in a business manner, for instance:
– personal scrapbooking for yourself
– recreational websites and blogs for friends and family
– prints such as flyers, posters, t-shirts for churches, charities, and non-profit organizations.
Donate author for apreciation
paypal >> [email protected]
Please contac author first if you want comercial use.
Feel free for asking a question about my font.
Follow @1001graphics