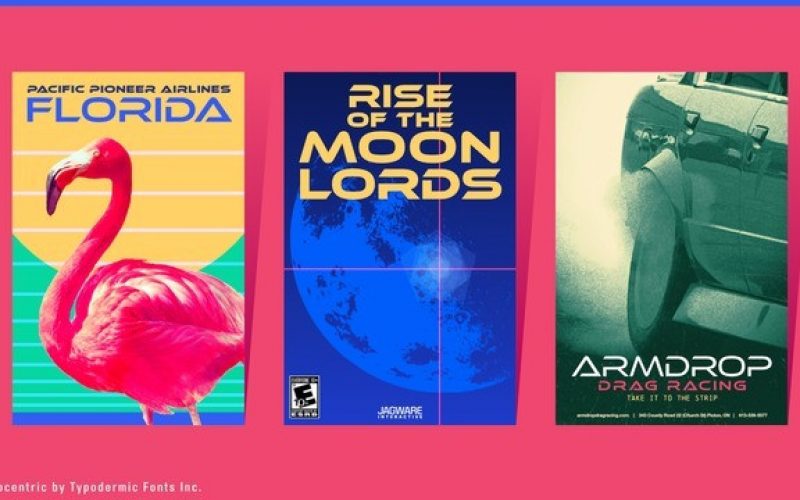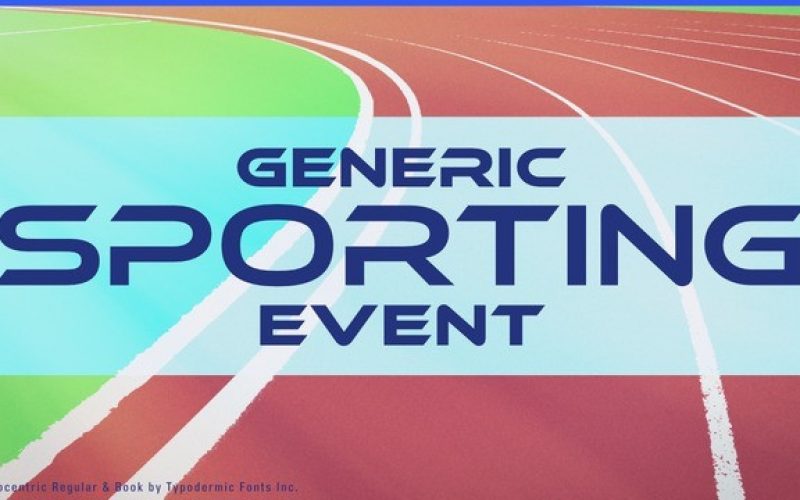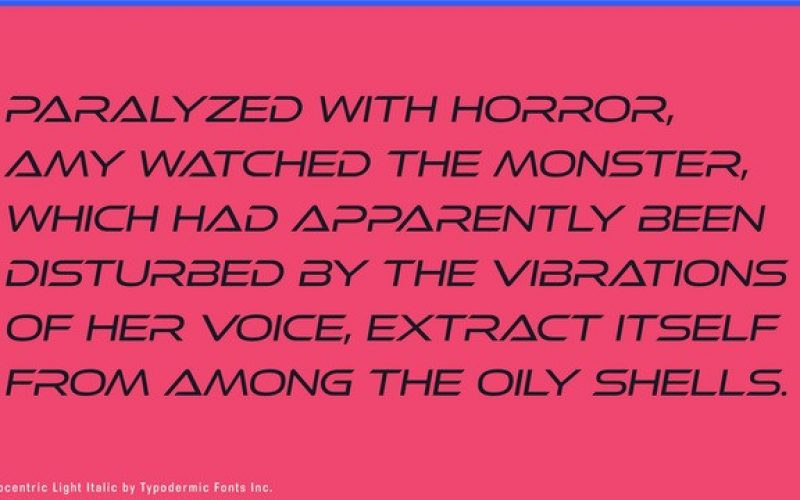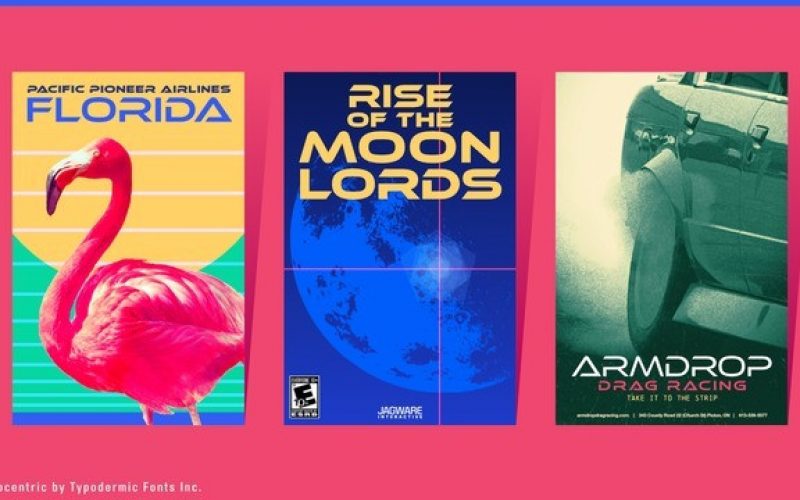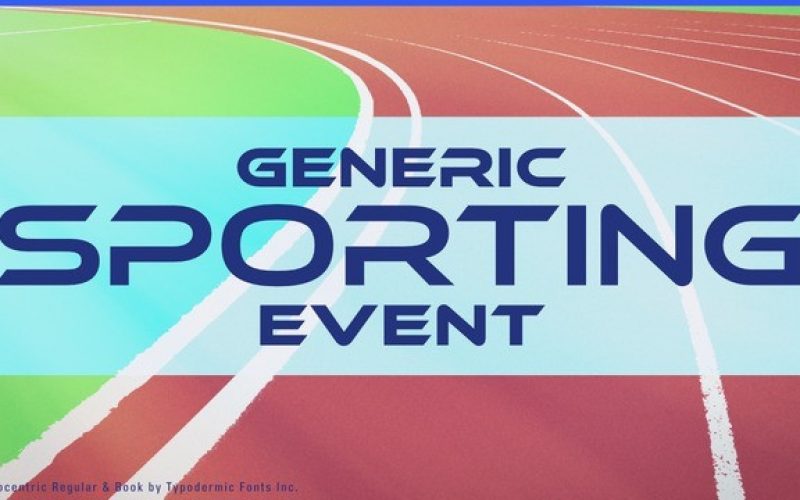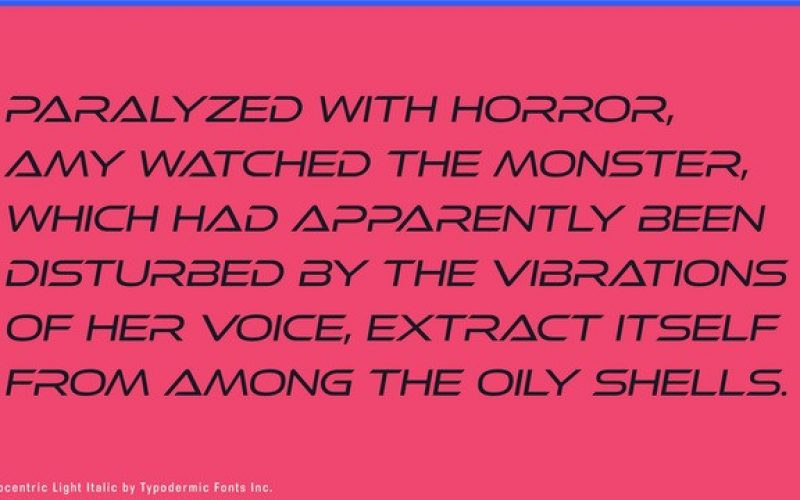 Ethnocentric Display Font
Ethnocentric is an accelerated, ultramodern typeface. Outstretched pod forms suggest rapid horizontal movement. Sharp diagonal cuts and anomalistic gaps inject your words with nontraditional, scientific sensibility. Ethnocentric is available is six weights and italics.
This font includes a license that allows free commercial use: sometimes referred to as a desktop license. This allows you to install the font on a computer and use it to create posters, web graphics, game graphics, t-shirts, videos, signs, logos and more. Read the license agreement for details.
Follow @1001graphics