Crypton Stone Typeface
Introduce.. Its a Layered type and the name is Crypton Stone Crypton Stone come with 3 layer to combine.
Tottally cool type for your design, cartoon,automotive , letterhead, logotype, 3d , and poster with modern or vintage style you just combine and than you have a great convex effect for your design. lets play the imagination..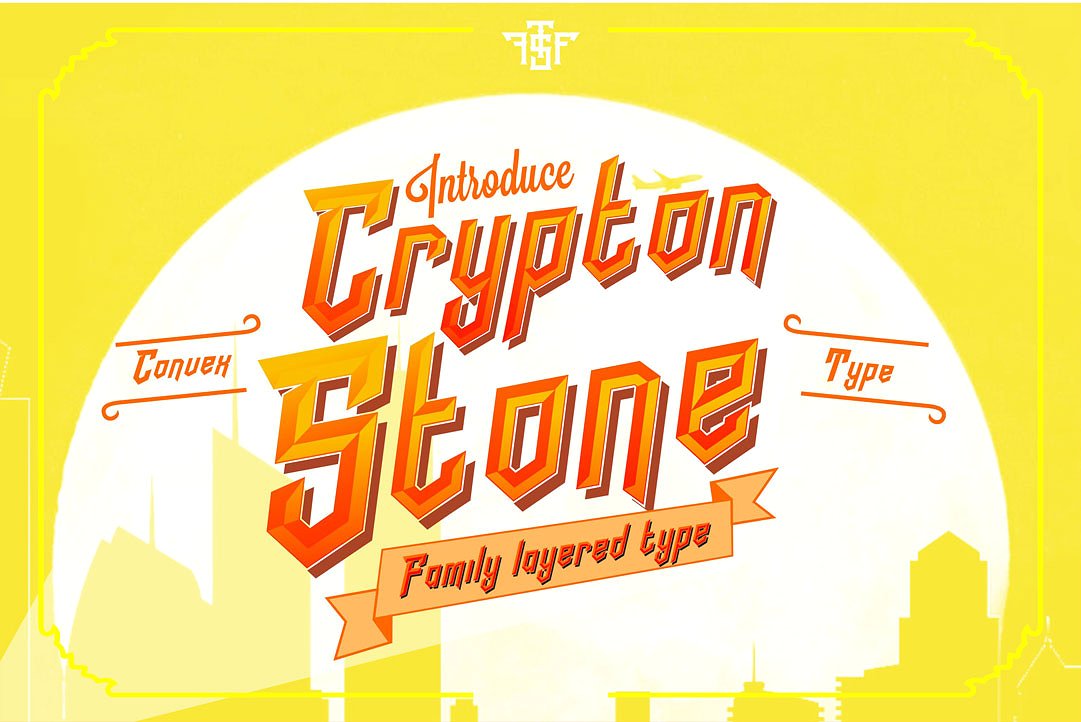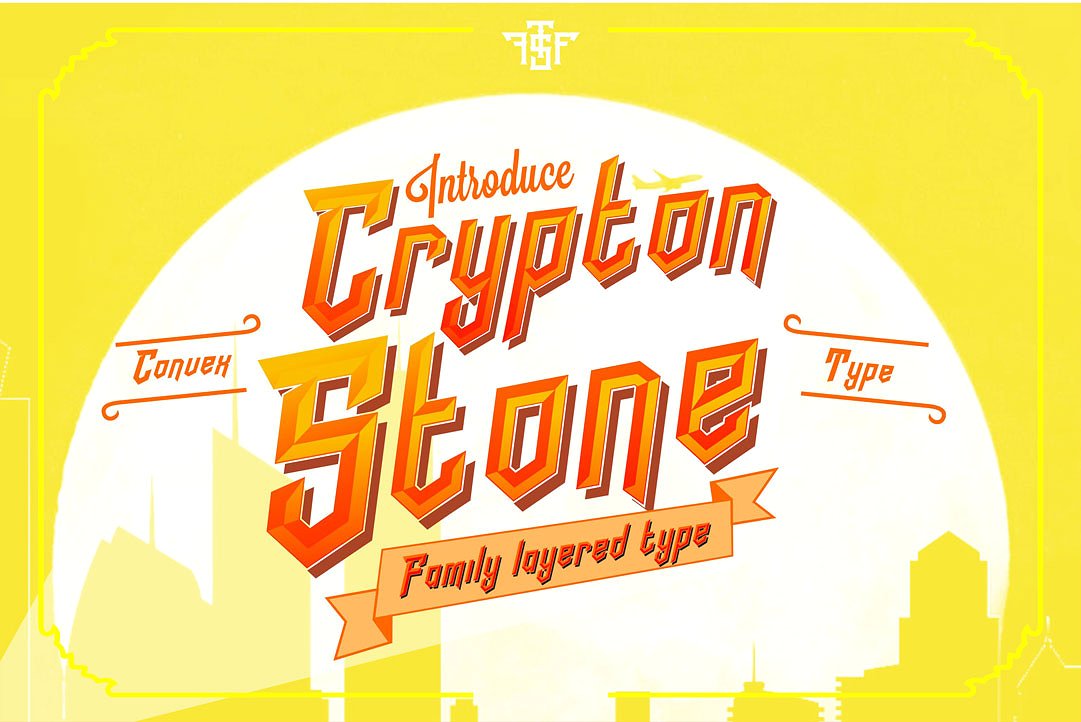 Follow @1001graphics