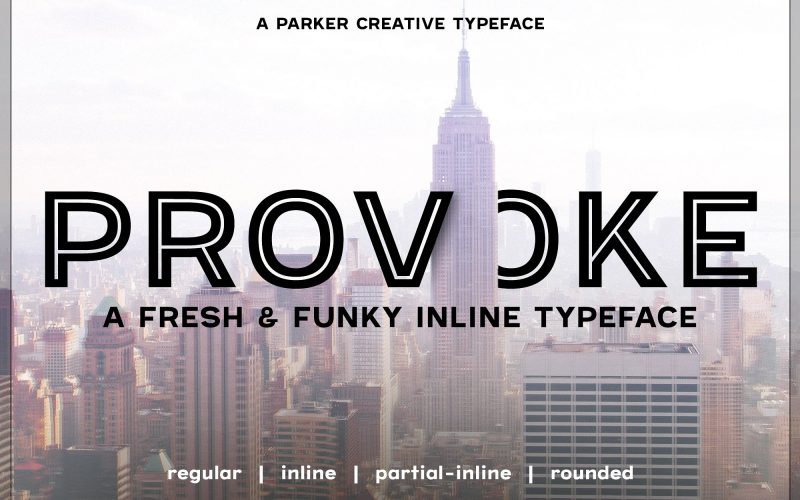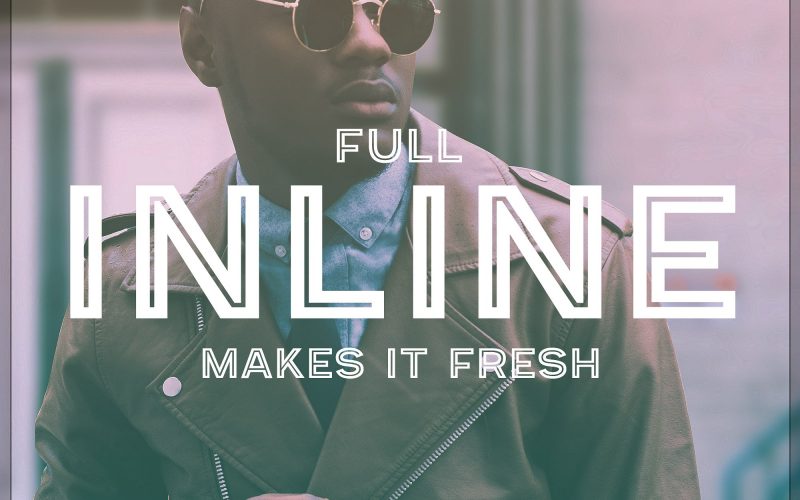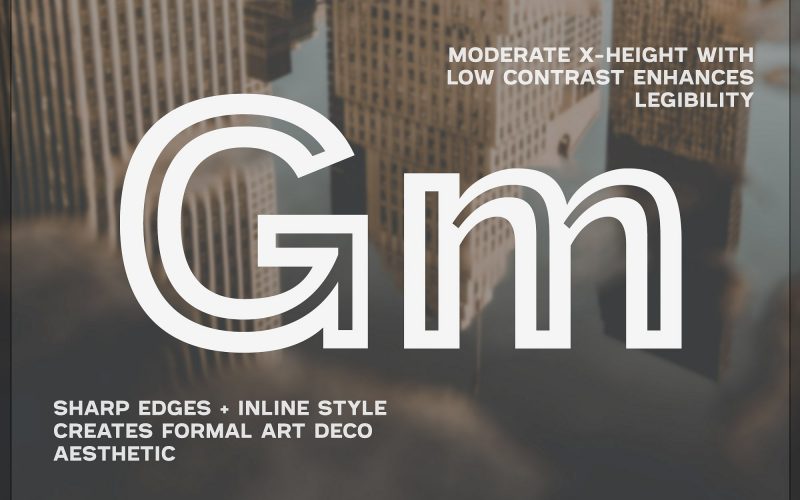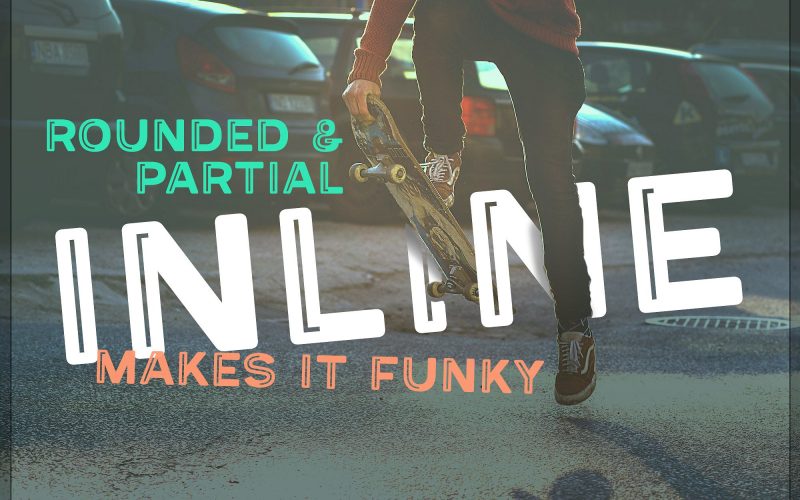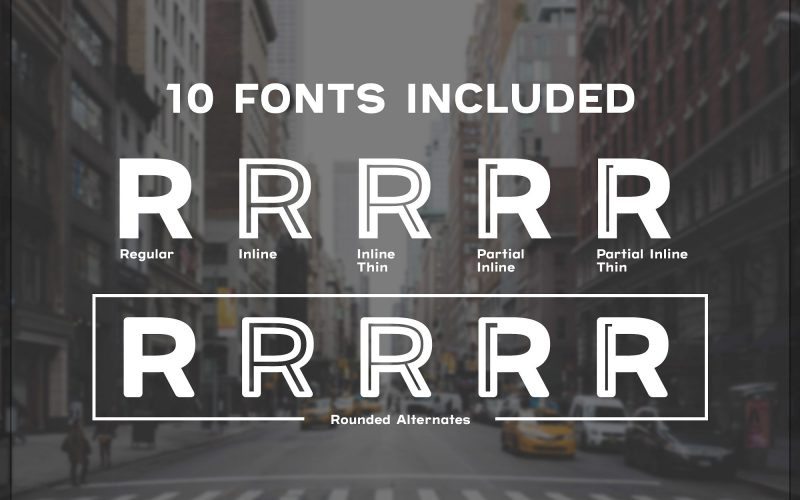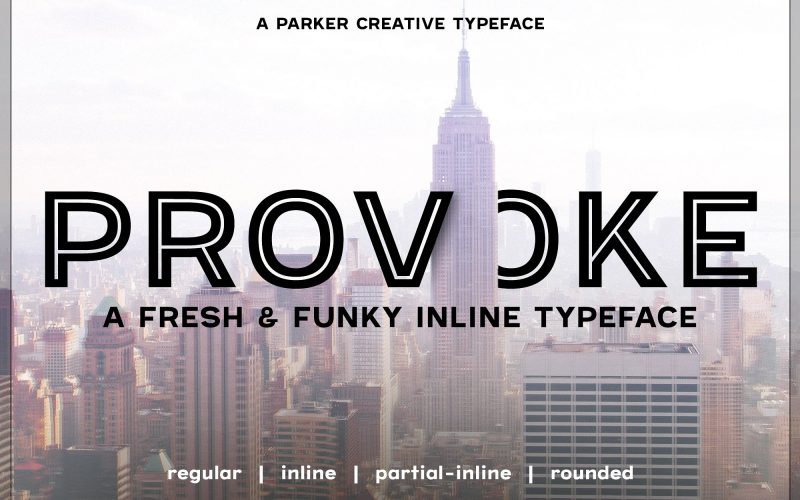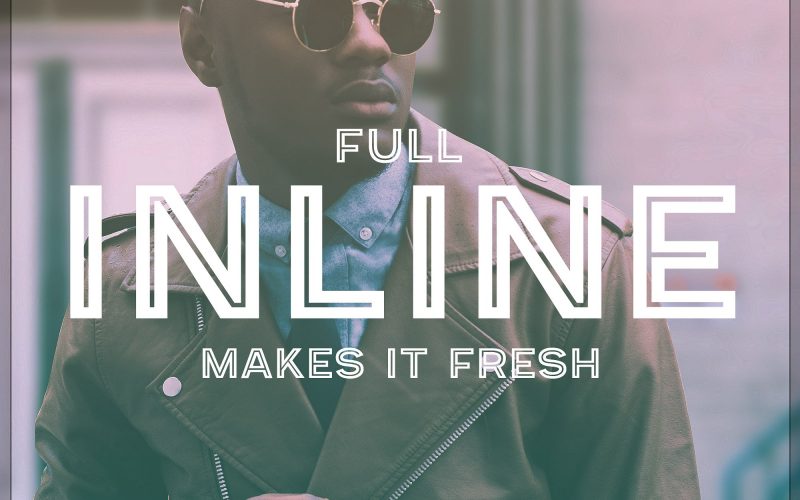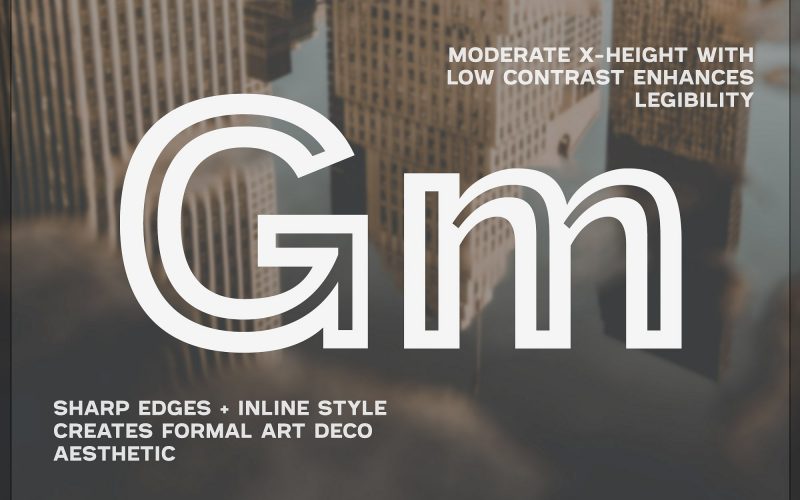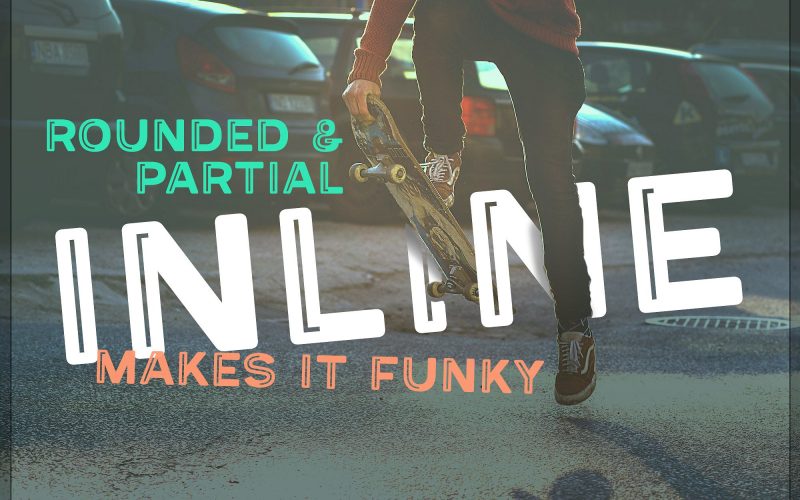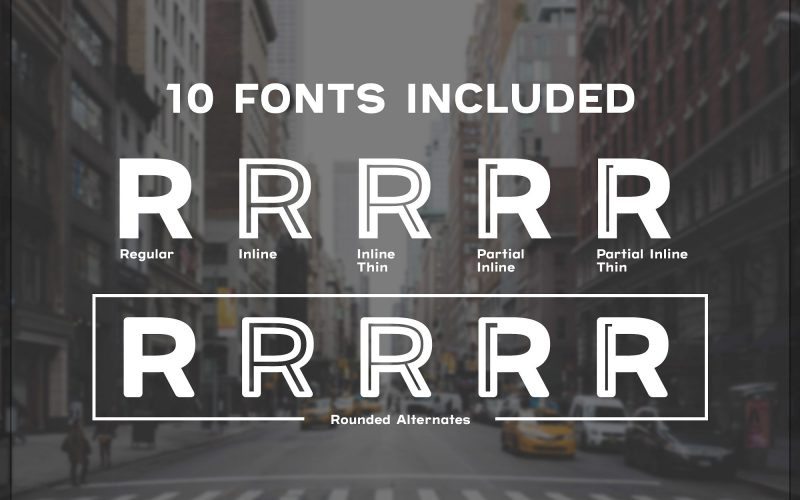 Provoke Typeface
Introducing Provoke, a fresh and funky inline typeface with 10 stunning font variations!
Inspired by Art Deco design, Provoke is a powerful display typeface that features sharp geometric design and stunning inline cutouts of varying styles. This typeface is boldly rooted in modern urban culture and can create two incredibly distinct visual styles based on the specific font that is utilized.
The provided typeface DOES NOT come with a commercial license. A license needs to be purchased prior to using in any commercial capacity. Please visit the URL below to purchase the appropriate license.
https://creativemarket.com/Parker-Creative/2543179-Provoke-Trendy-Inline-Font?u=beacon9688
Sincerely,
Alan
Follow @1001graphics
Preview Text
provoke-inline.ttf
The quick brown fox jumps over the lazy dog
Provoke-Inline-Rounded.ttf
The quick brown fox jumps over the lazy dog
Provoke-Inline-Thin.ttf
The quick brown fox jumps over the lazy dog
Provoke-Inline-Thin-Rounded.ttf
The quick brown fox jumps over the lazy dog
Provoke-Partial-Inline.ttf
The quick brown fox jumps over the lazy dog
Provoke-Partial-Inline-Rounded.ttf
The quick brown fox jumps over the lazy dog
Provoke-Partial-Inline-Thin.ttf
The quick brown fox jumps over the lazy dog
Provoke-Partial-Inline-Thin-Rounded.ttf
The quick brown fox jumps over the lazy dog
Provoke-Regular.ttf
The quick brown fox jumps over the lazy dog
Provoke-Regular-Rounded.ttf
The quick brown fox jumps over the lazy dog