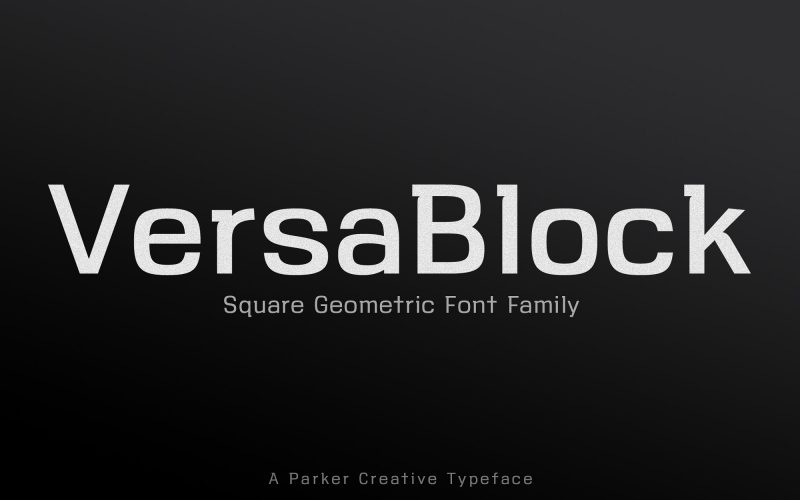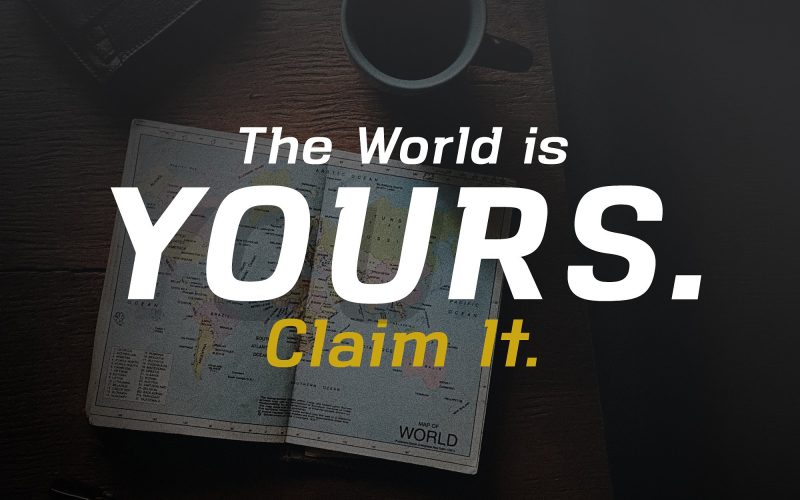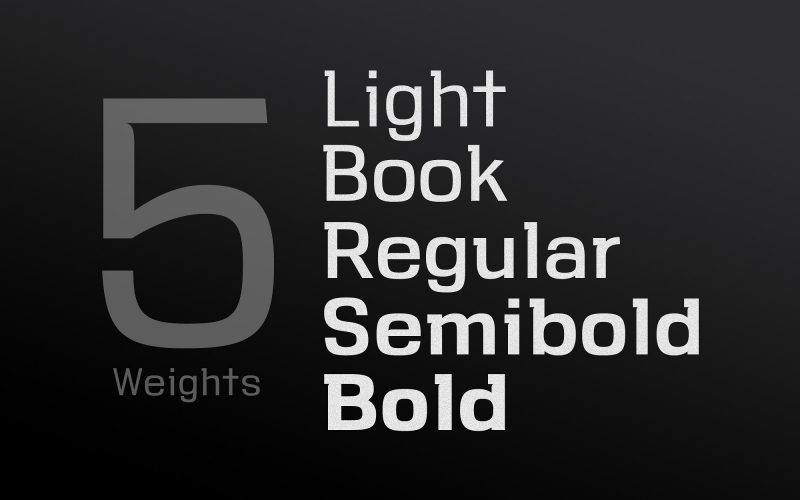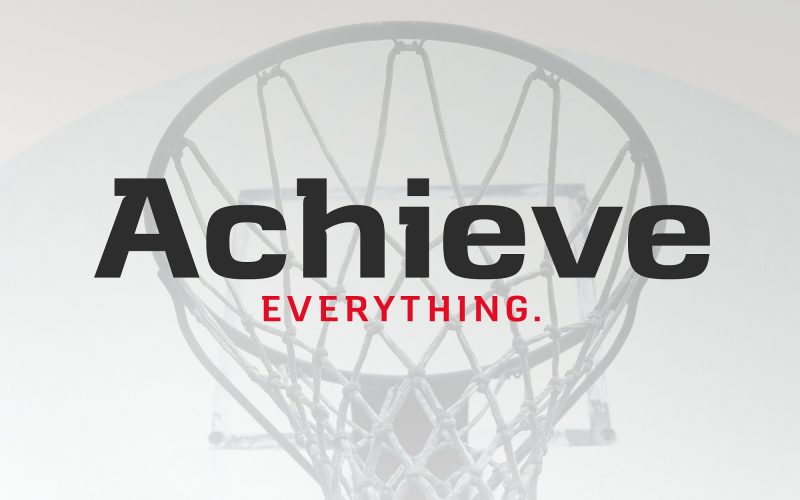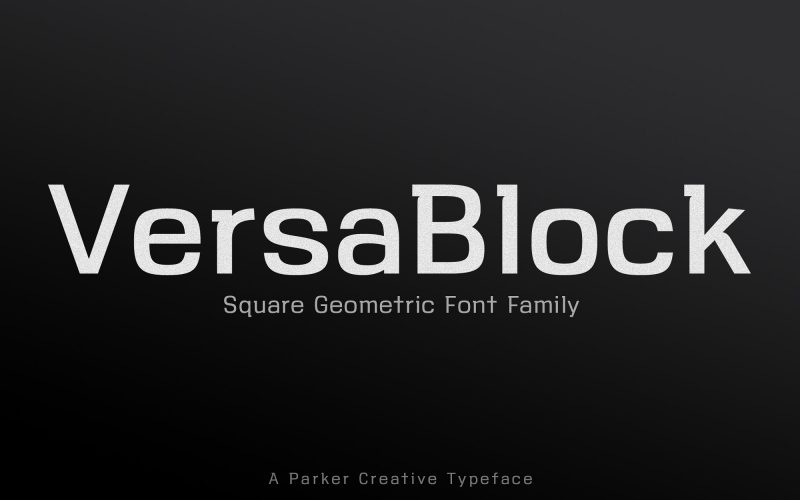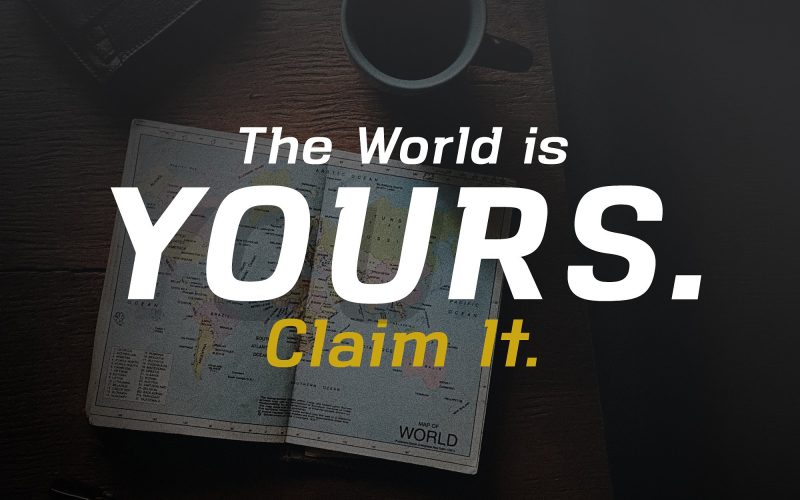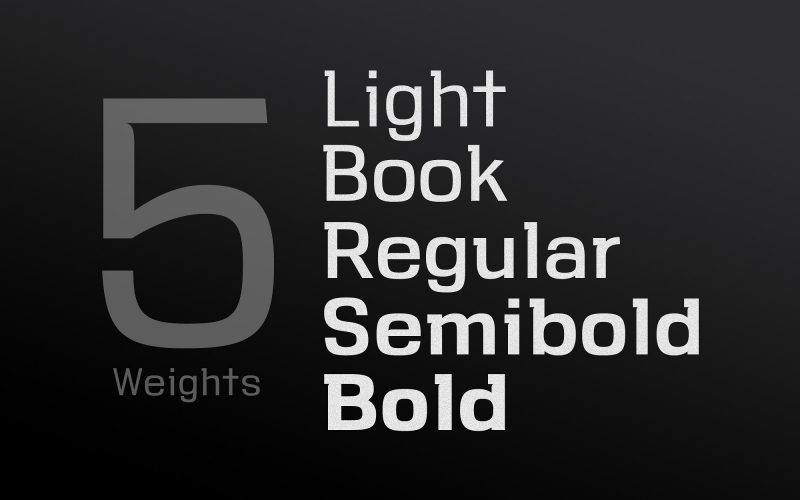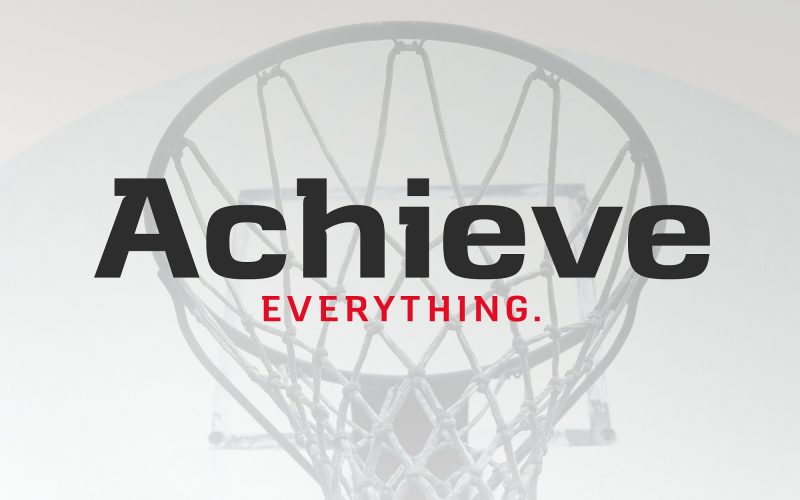 VersaBlock Font Family
Powerful, sharp, and geometric, VersaBlock is a versatile font family with a striking visual presence. Mathematical curves and stylized cutouts create a modern, high-precision, machined cut look that gives the typeface an energy and spunk. A subtle wedge found at the ascender of most vertical stems creates a design motif that is carried out throughout the character set, creating a visual rhythm as letters are arranged into words.
The provided typeface DOES NOT come with a commercial license. A license needs to be purchased prior to using in any commercial capacity. Please visit the URL below to purchase the appropriate license.
https://creativemarket.com/Parker-Creative/2883450-VersaBlock-Sharp-Geometric-Font?u=beacon9688
Sincerely,
Alan
Follow @1001graphics
Preview Text
versablock-bold.ttf
The quick brown fox jumps over the lazy dog
VersaBlock-BoldOblique.ttf
The quick brown fox jumps over the lazy dog
VersaBlock-Book.ttf
The quick brown fox jumps over the lazy dog
VersaBlock-BookOblique.ttf
The quick brown fox jumps over the lazy dog
VersaBlock-Light.ttf
The quick brown fox jumps over the lazy dog
VersaBlock-LightOblique.ttf
The quick brown fox jumps over the lazy dog
VersaBlock-Regular.ttf
The quick brown fox jumps over the lazy dog
VersaBlock-RegularOblique.ttf
The quick brown fox jumps over the lazy dog
VersaBlock-Semibold.ttf
The quick brown fox jumps over the lazy dog
VersaBlock-SemiboldOblique.ttf
The quick brown fox jumps over the lazy dog