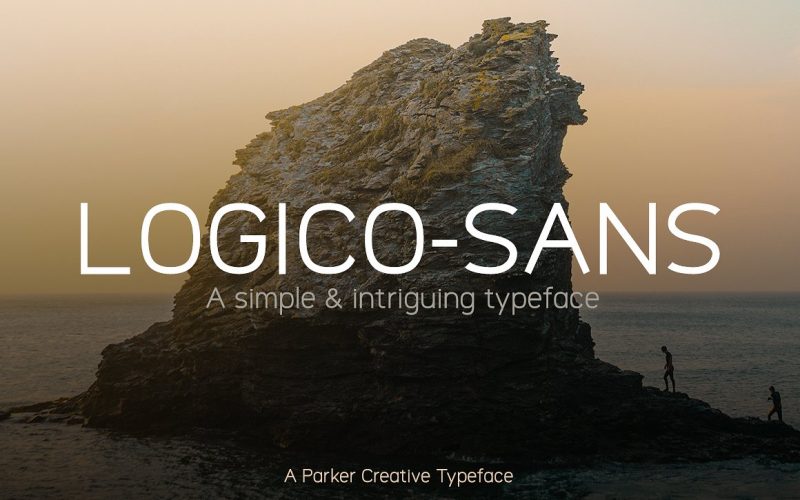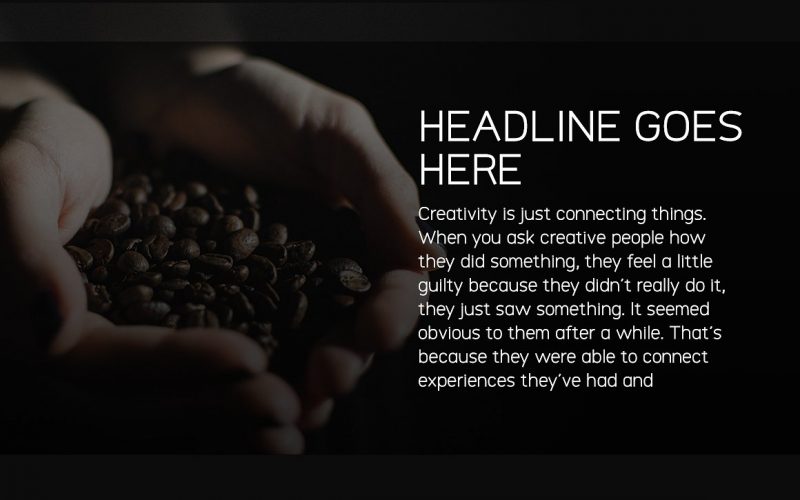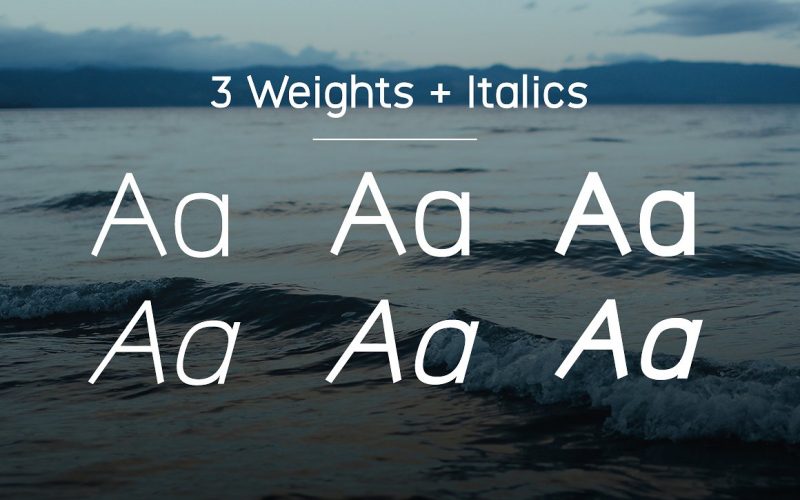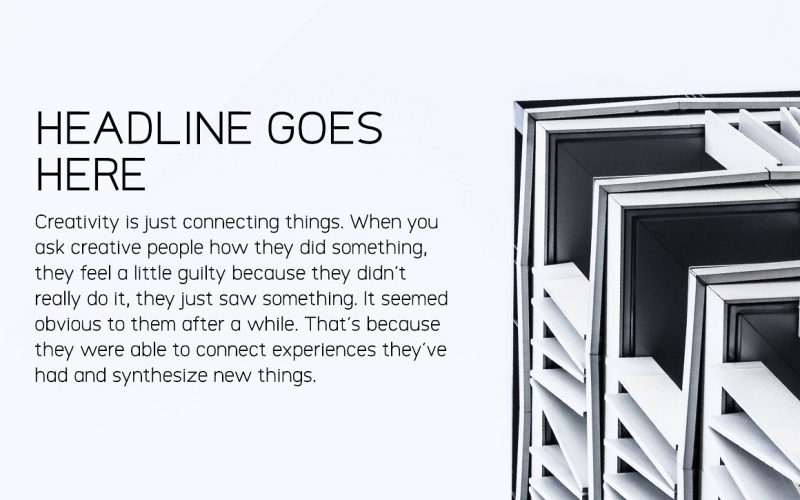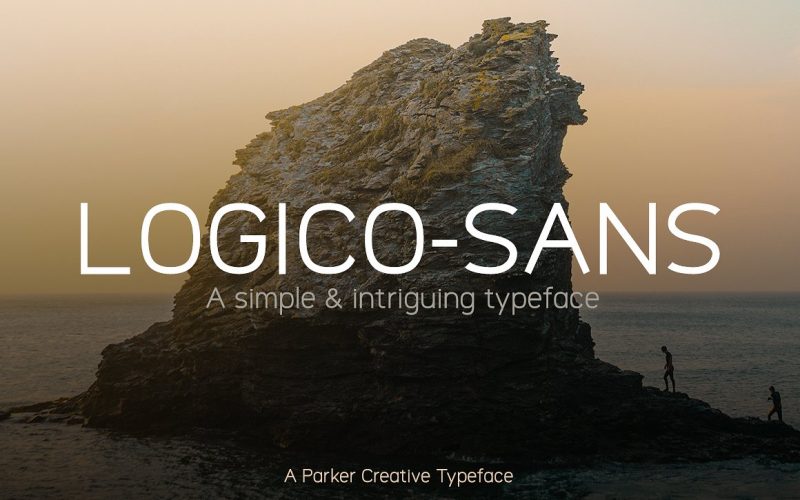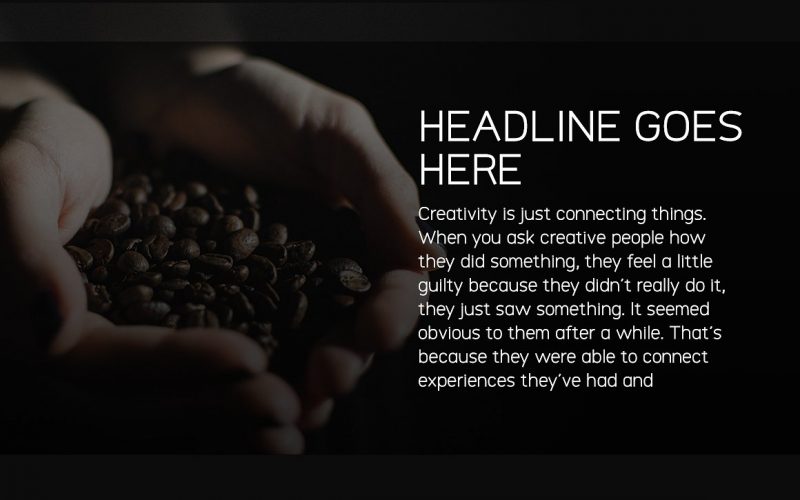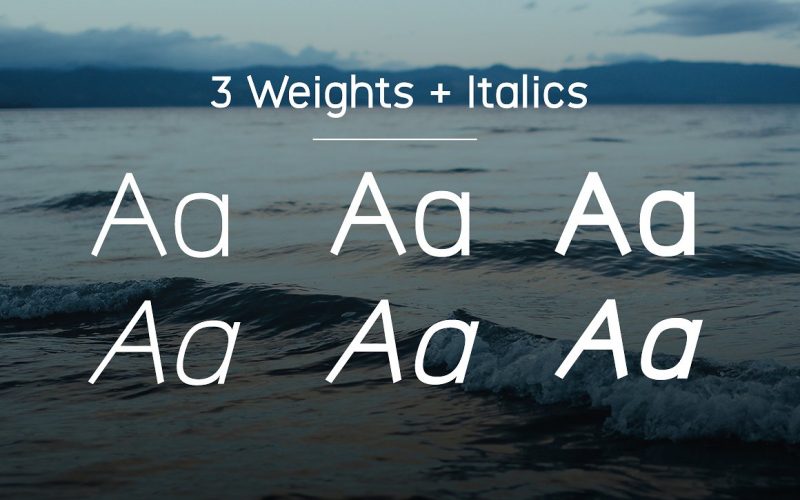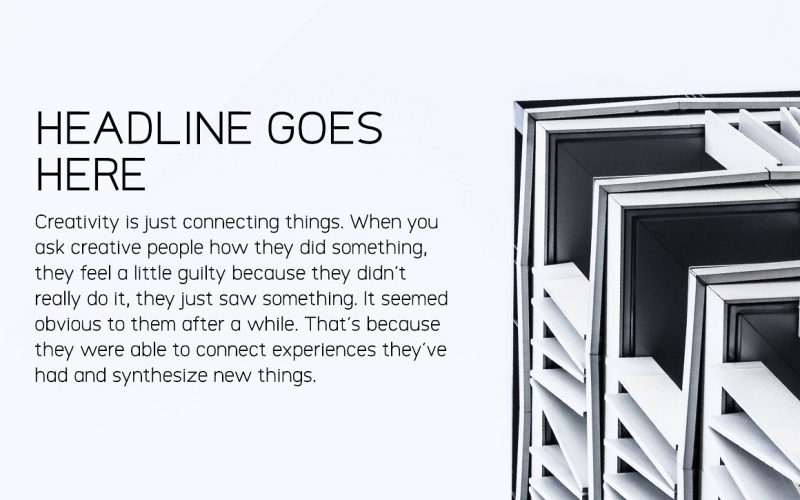 Logico Sans Font Family
Introducing Logico-Sans, A simple & intriguing typeface. Logico Sans has a sleek and modern aesthetic, geared to read well at both large and small sizes.
WHAT'S INCLUDED Logico-Sans includes three weights (light, regular, bold), plus italics (TTF)!
COMMERIAL USE No Extended License is required to use this font for Commercial use – you may use it to produce unlimited items/projects for unlimited sales.
The provided typeface DOES NOT come with a commercial license. A license needs to be purchased prior to using in any commercial capacity. Please visit the URL below to purchase the appropriate license.
https://creativemarket.com/Parker-Creative/1808940-Logico-Sans-Simple-Modern-Font?u=beacon9688
Sincerely,
Alan
Follow @1001graphics
Preview Text
logicosansbold.ttf
The quick brown fox jumps over the lazy dog
LogicoSansBoldItalic.ttf
The quick brown fox jumps over the lazy dog
LogicoSansItalic.ttf
The quick brown fox jumps over the lazy dog
LogicoSansLight.ttf
The quick brown fox jumps over the lazy dog
LogicoSansLightItalic.ttf
The quick brown fox jumps over the lazy dog
LogicoSansRegular.ttf
The quick brown fox jumps over the lazy dog