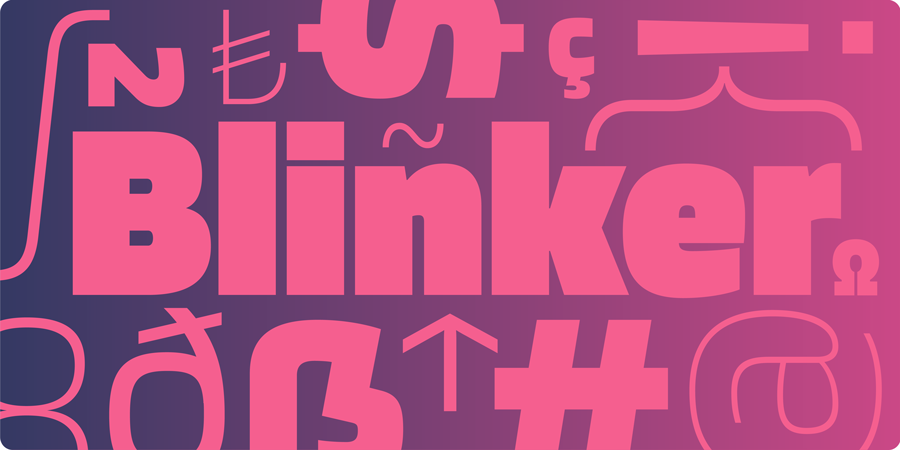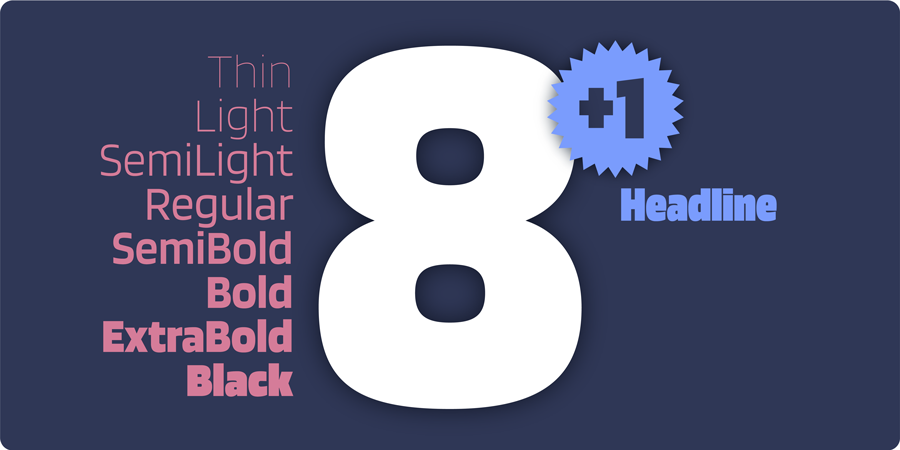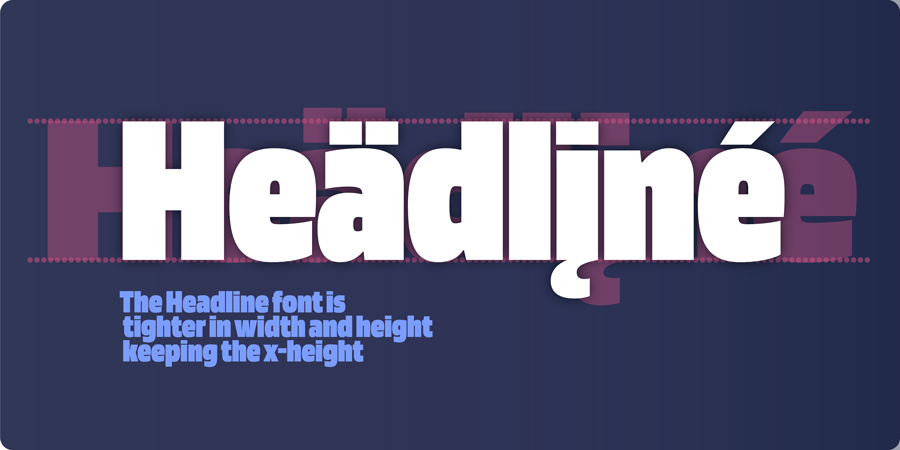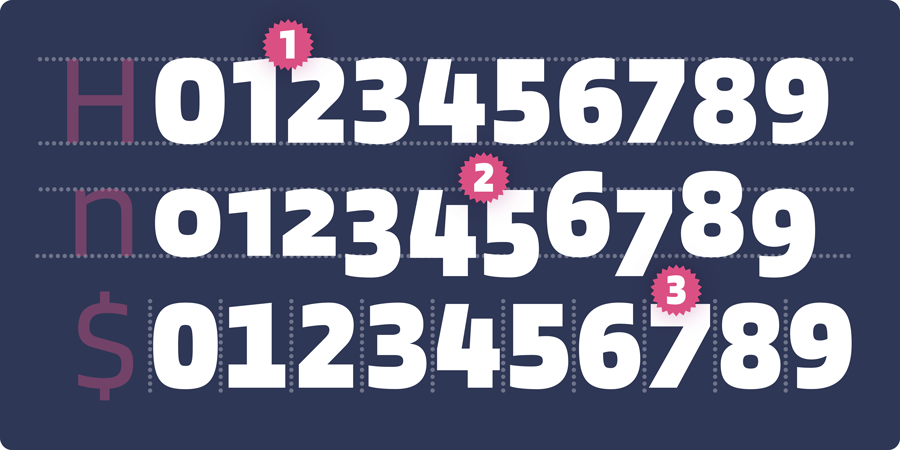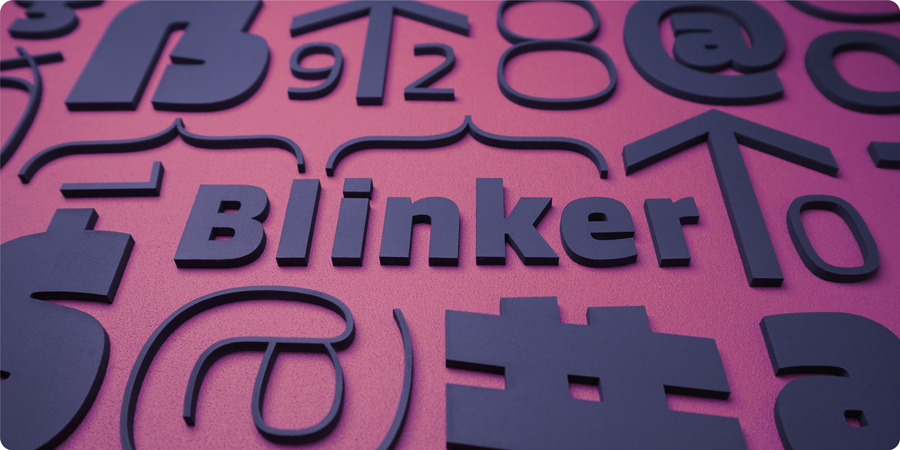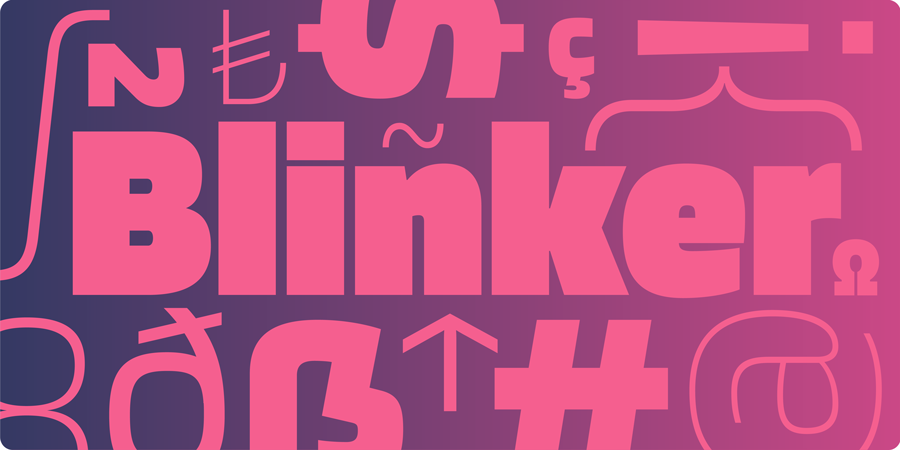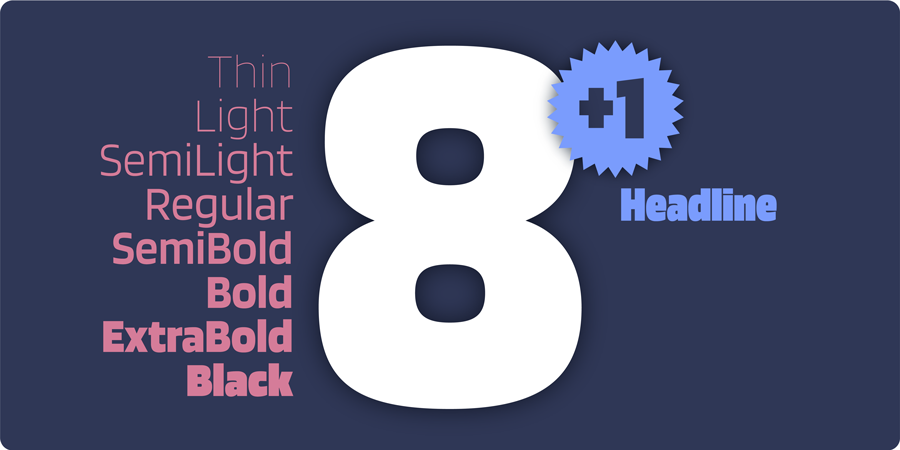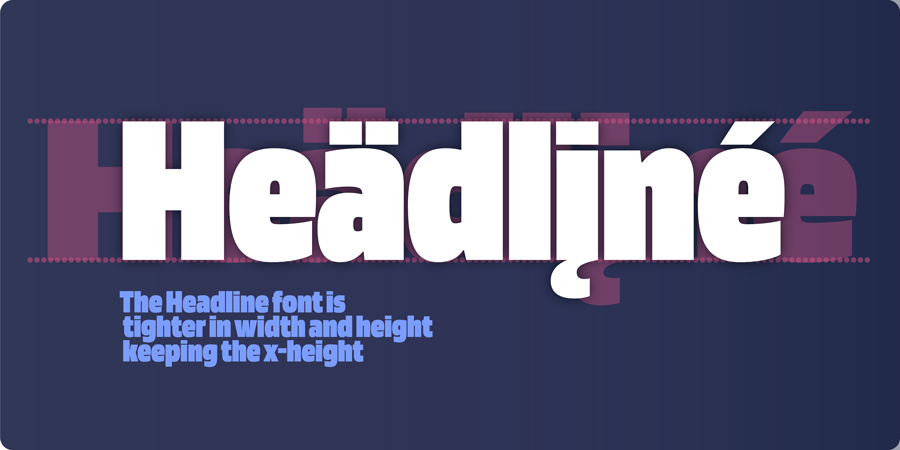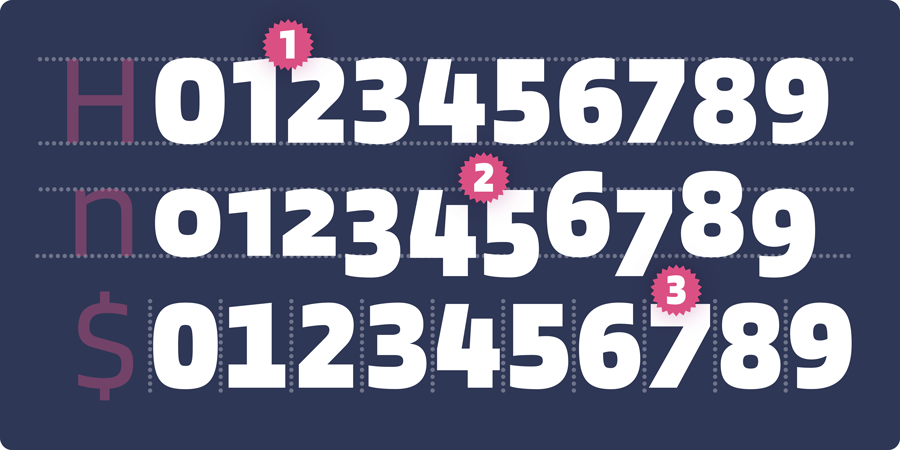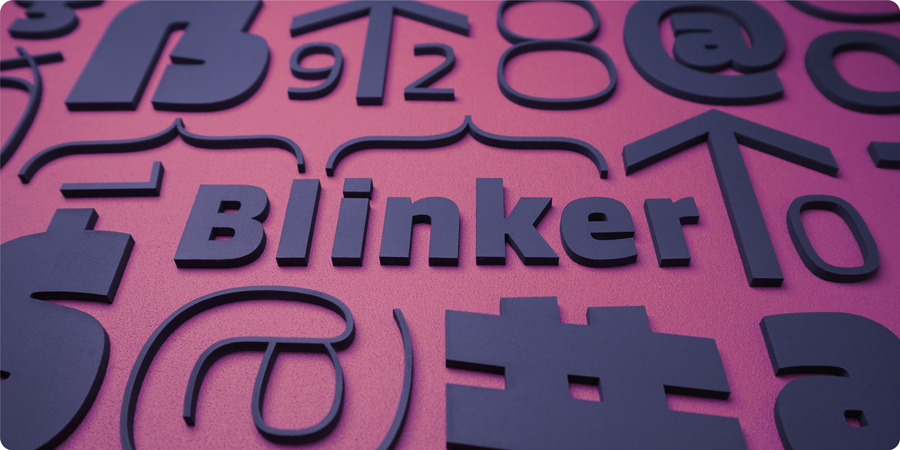 Blinker Font Family
Blinker is a typface by supertype's Jürgen Huber. He's nice enough to put up the fonts right here. Those of you who liked his 2002 FF Ginger will love the new Blinker.
Blinker is an original Sans Serif font that was improved with geometric shapes. It exudes an image of modernity, stylishness, and elegance.
It offers four styles. As for OpenType features, it comes with an extended set of characters to support for Western European languages.
Follow @1001graphics
Preview Text
blinker-black.ttf
The quick brown fox jumps over the lazy dog
Blinker-Bold.ttf
The quick brown fox jumps over the lazy dog
Blinker-ExtraBold.ttf
The quick brown fox jumps over the lazy dog
Blinker-Headline.ttf
The quick brown fox jumps over the lazy dog
Blinker-Light.ttf
The quick brown fox jumps over the lazy dog
Blinker-Regular.ttf
The quick brown fox jumps over the lazy dog
Blinker-SemiBold.ttf
The quick brown fox jumps over the lazy dog
Blinker-SemiLight.ttf
The quick brown fox jumps over the lazy dog
Blinker-Thin.ttf
The quick brown fox jumps over the lazy dog