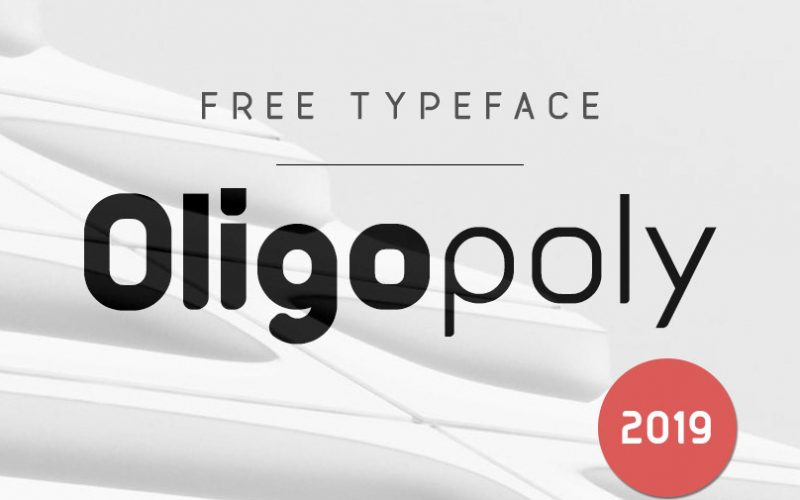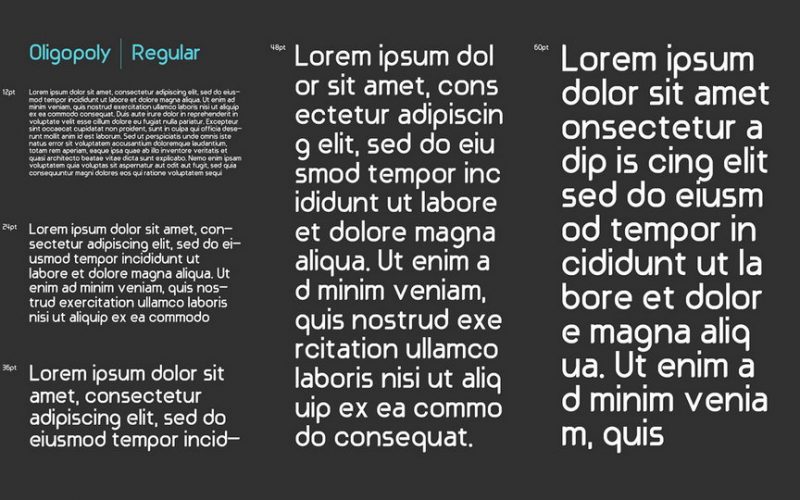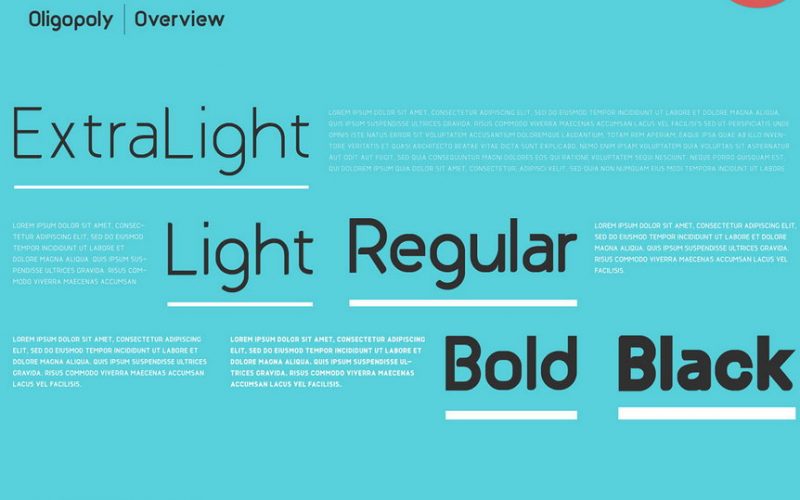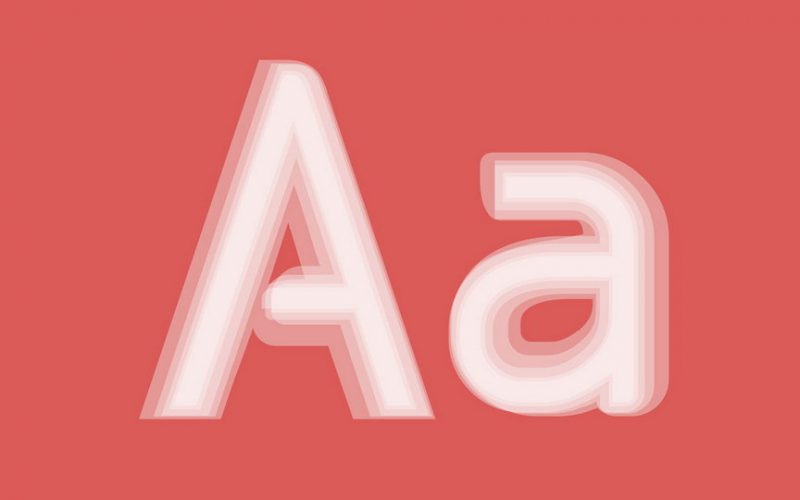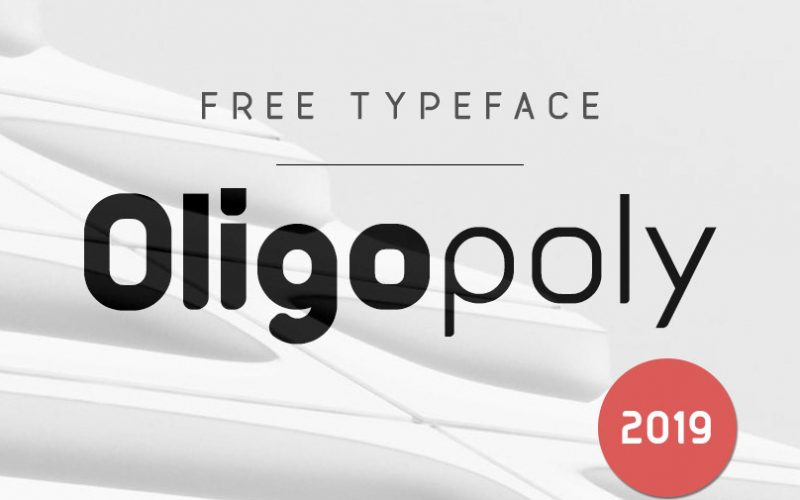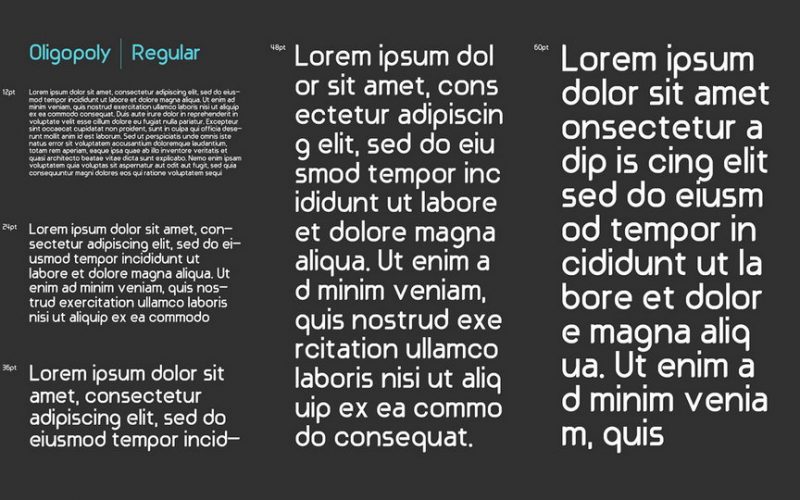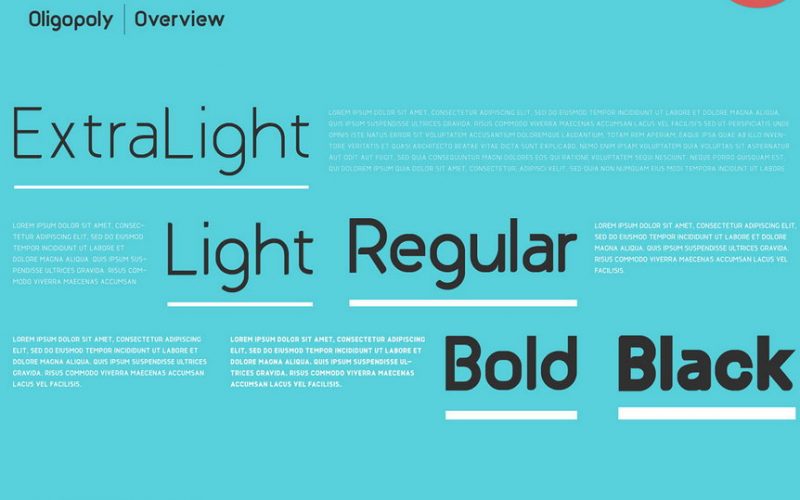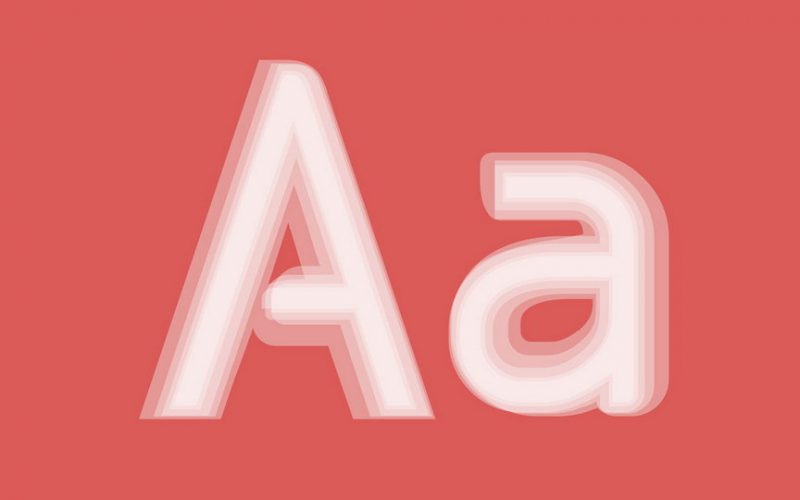 Oligopoly Font Family
Oligopoly is the third weigh release of Sahar Sans family. A typeface inspired by love, passion and balance.
Oligopoly is a fragrance that lingers but never overstay its welcome. It's the seduction in sophistication. It commands power & attention with intelligence. Works great for logos, headlines and branding. If your work has anything to do with fashion you will definitely love it!
Follow @1001graphics
Preview Text
Oligopoly Black
The quick brown fox jumps over the lazy dog
Oligopoly Bold
The quick brown fox jumps over the lazy dog
Oligopoly Light
The quick brown fox jumps over the lazy dog
Oligopoly Regular
The quick brown fox jumps over the lazy dog
Oligopoly Thin
The quick brown fox jumps over the lazy dog