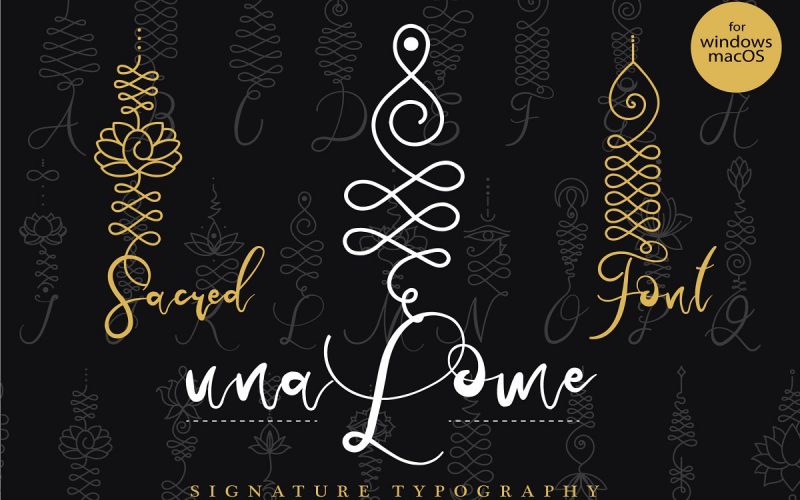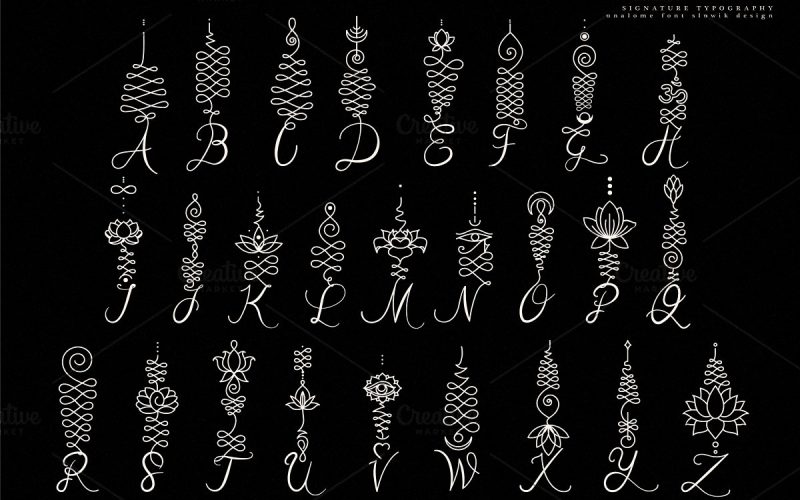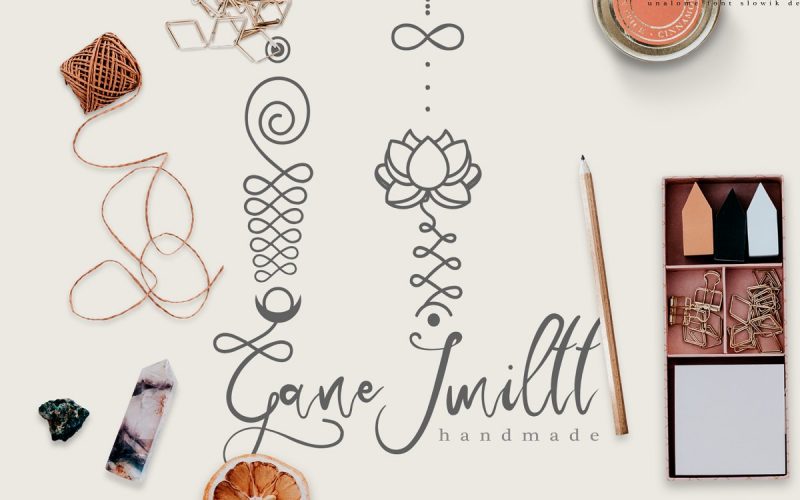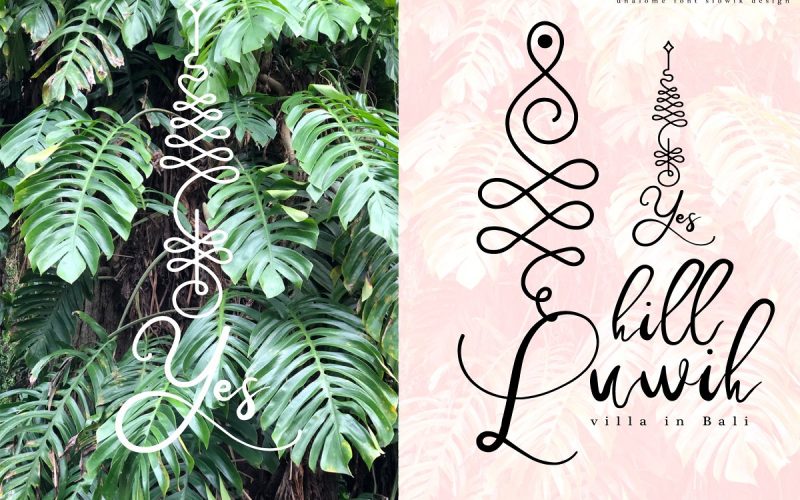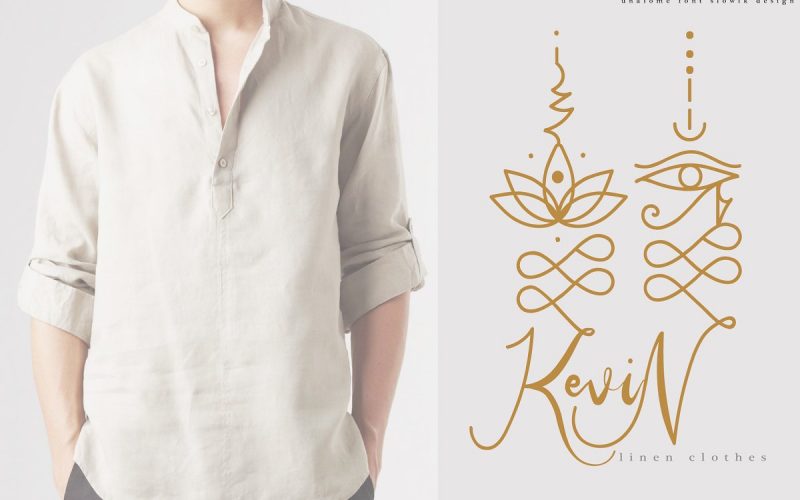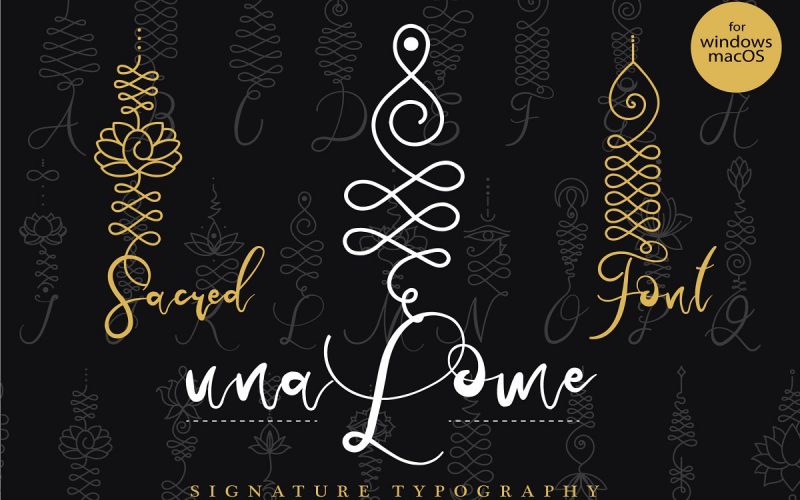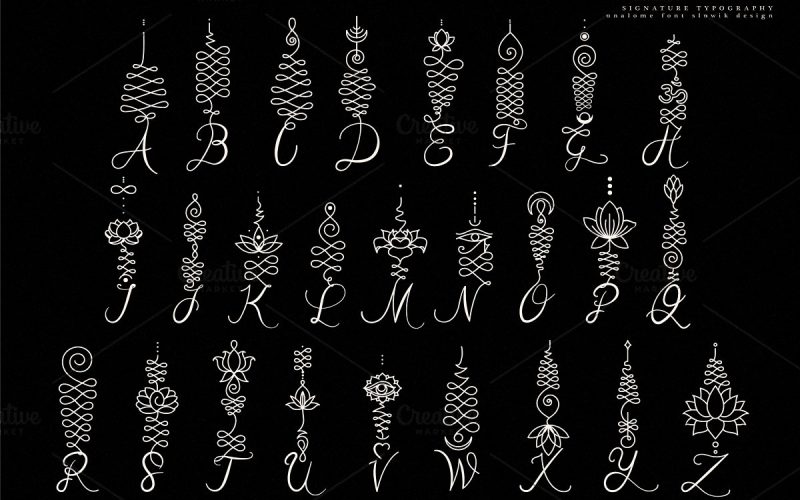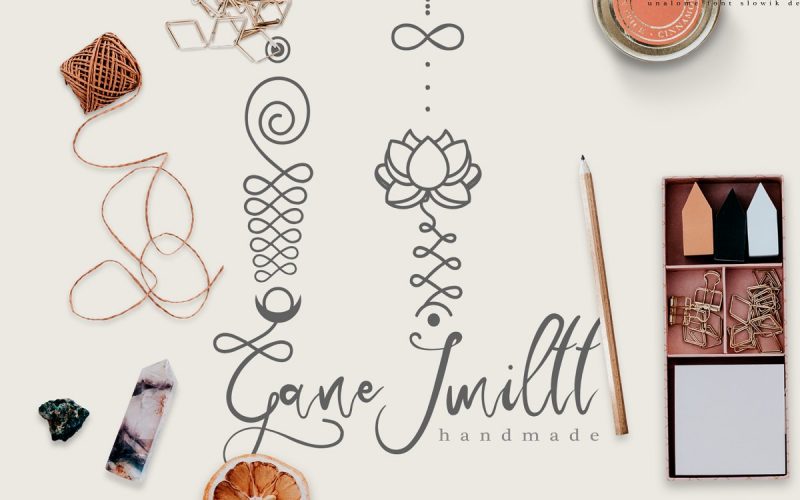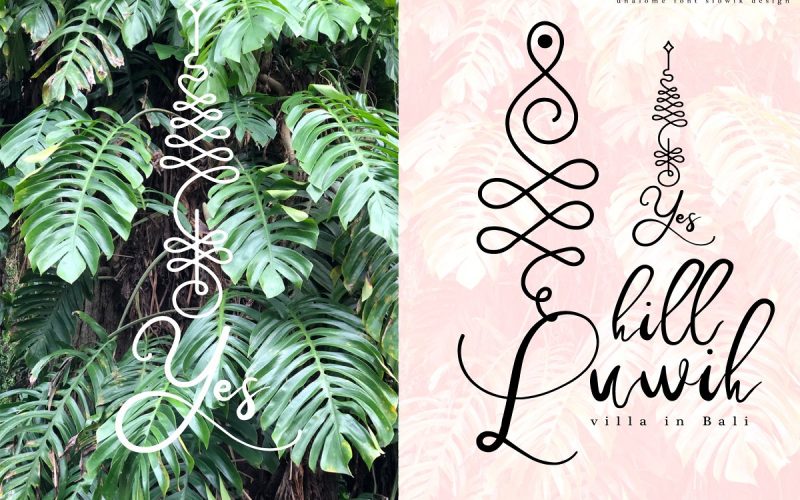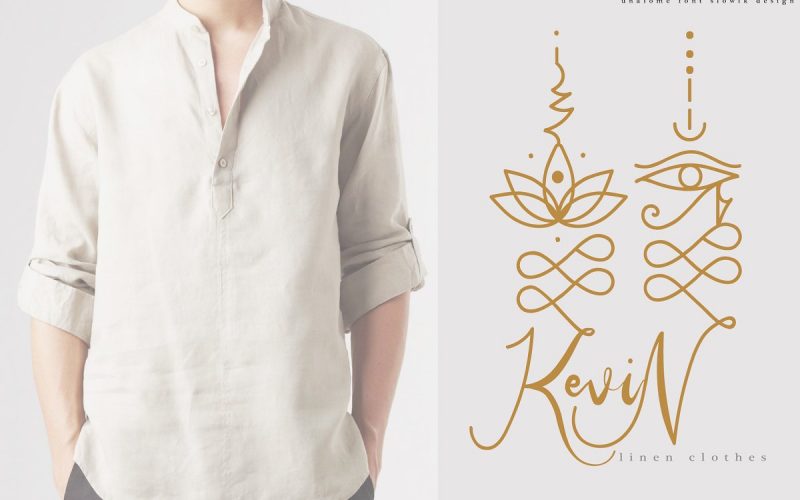 Unalome Calligraphy Font
Unalome Sacred Font …. I always wanted to create a unique font that is not like any other. At the same time, for many years I have been studying various esoteric signs and symbols.
This is how the Unalome font was born. Unalome is a great Buddhist symbol, which means help and striving on the path to spiritual growth and development, connection with the spiritual realm and help of higher powers. Each capital letter in the combination of the character gives a special quality of a particular character.
I am an Illustrator, and my basic tool is a graphics tablet, but I am also skilled in drawing on paper with pencils and paints. I like to use mixed technics and find new forms. Thank you for visiting my shop! Enjoy please!
For more information and special licence please contact me :
or standar premium licence :
Creative market: https://crmrkt.com/X8z61l
Best Regards
Aleksandra Slowik💁
Follow @1001graphics