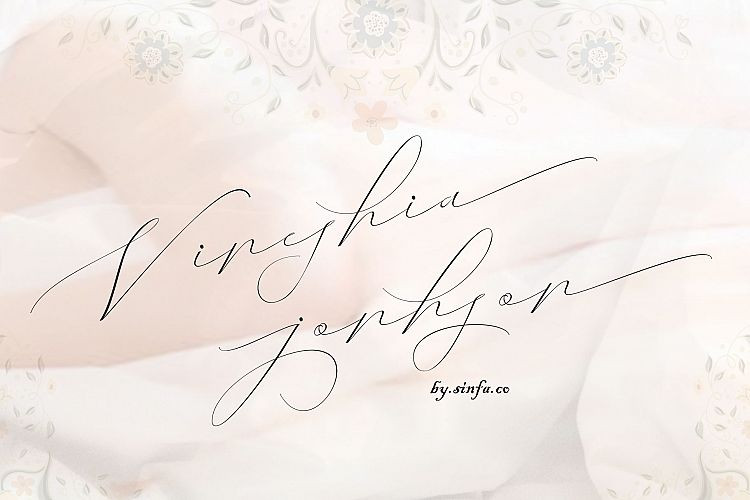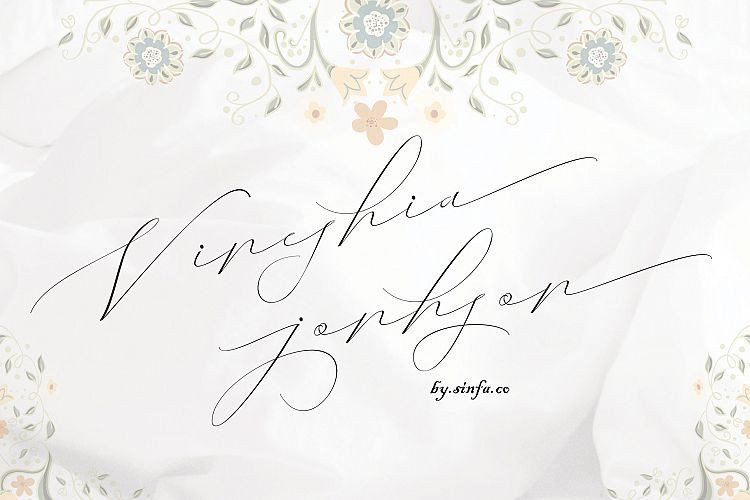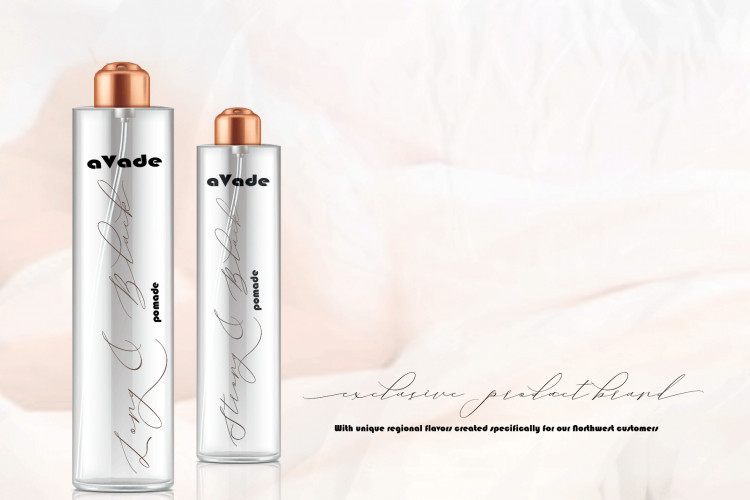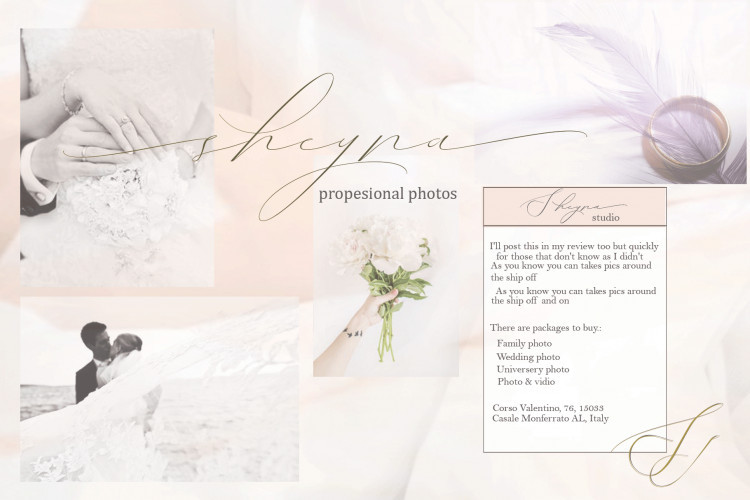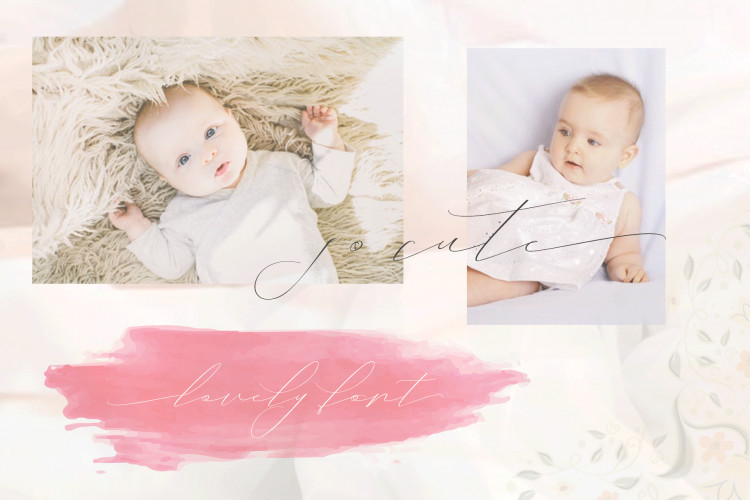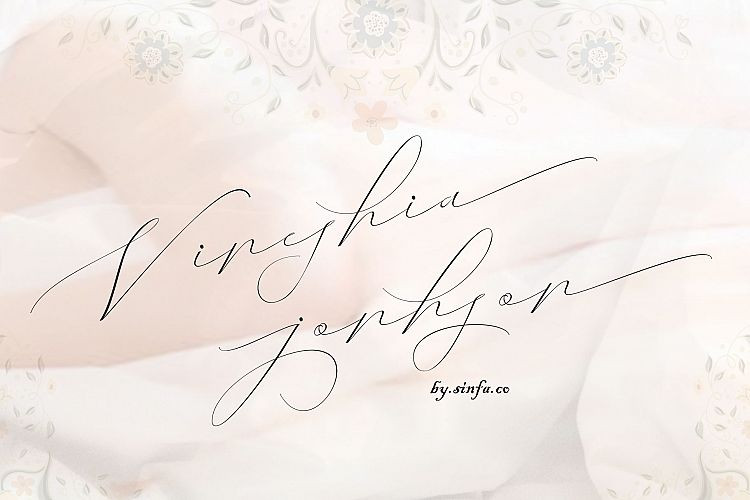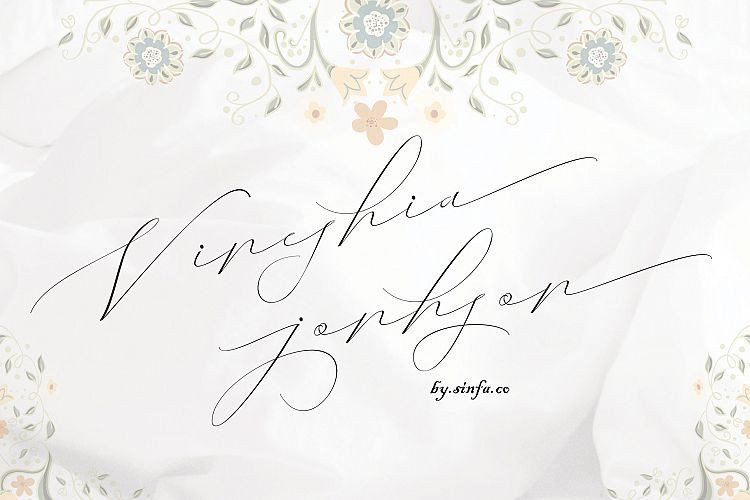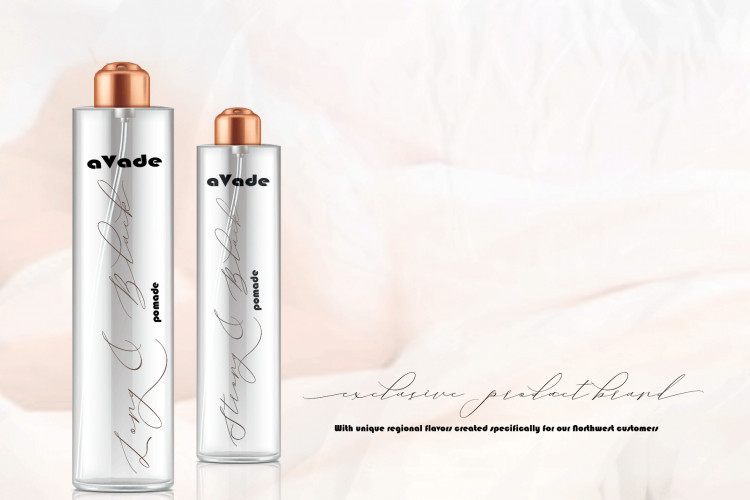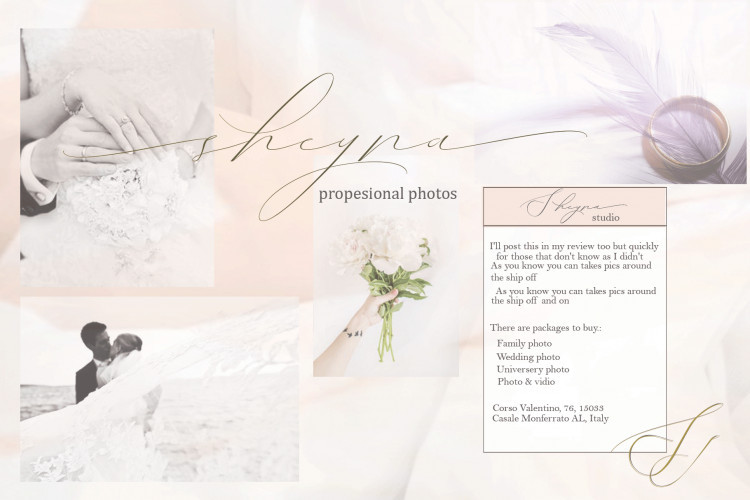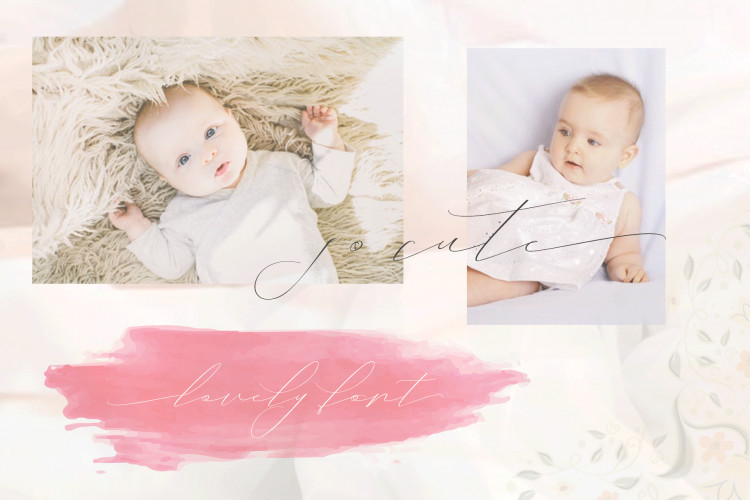 Vineshia Jonhson Signature Font
Something beautiful does require extra energy to realize it !!! This Vineshia Jonhson font is very tiring in its work but now you only need a few minutes in an instant to make various crafts that you are working on, which allows you to work on various types of typography you need to get beautiful hands made in a short time.
With some interesting initial and final forms, the Vineshia Jonhson font suits your needs in creating logos, invitations, cards, product packaging, headers, and whatever you want.
You will be very satisfied with the presence of attractive replacement letters, where you can make according to the shape you expect, Vineshia Jonhson fonts are equipped with a number of small letters including swash that you can use to realize a hand job that suits your imagination.you will get:Vineshia Jonhson TTF file, Vineshia Jonhson OTF,file, Vineshia Jonhson sweshes OTF file Vineshia Jonhson sweshes TTF files.I really hope you will get special satisfaction in using this font ….
FOR COMERCIAL USE PLEASE TO DOUWLOAD AT
https://fontbundles.net/sinfa/183979-vineshia-jonhson/rel=3zcRza
to develop a new product, please donate it.
thank you,
THANK YOU.
Follow @1001graphics