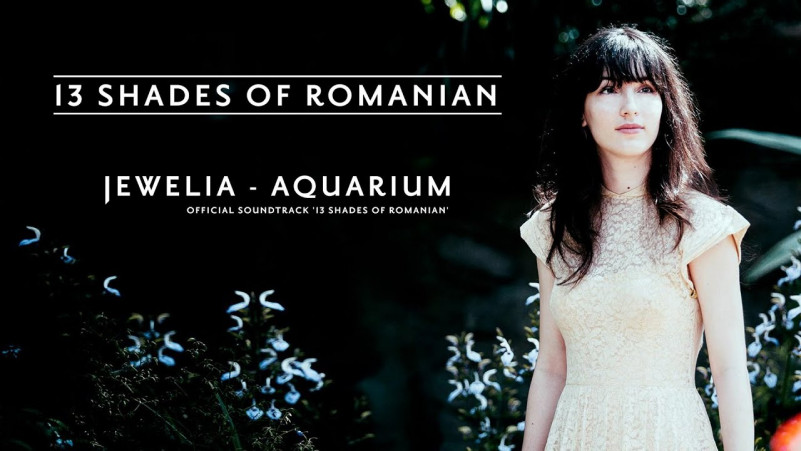 '13 Shades of Romanian' is a documentary film that portrays the stories of 13 Romanian people living in Britain. The narrative, constructed through their eyes and brought to you by a handful of Romanian filmmakers living in London, as well as Richard Green, British Travel Journalist (who worked on the travel desk of the Sunday Times for 15 years and now freelances for several national titles) reveals the way Romanians live, work and integrate within the British culture.
WHAT FONT WAS USED IN POSTER?
The text on the poster we identify is created by Priori Sans Bold Font.