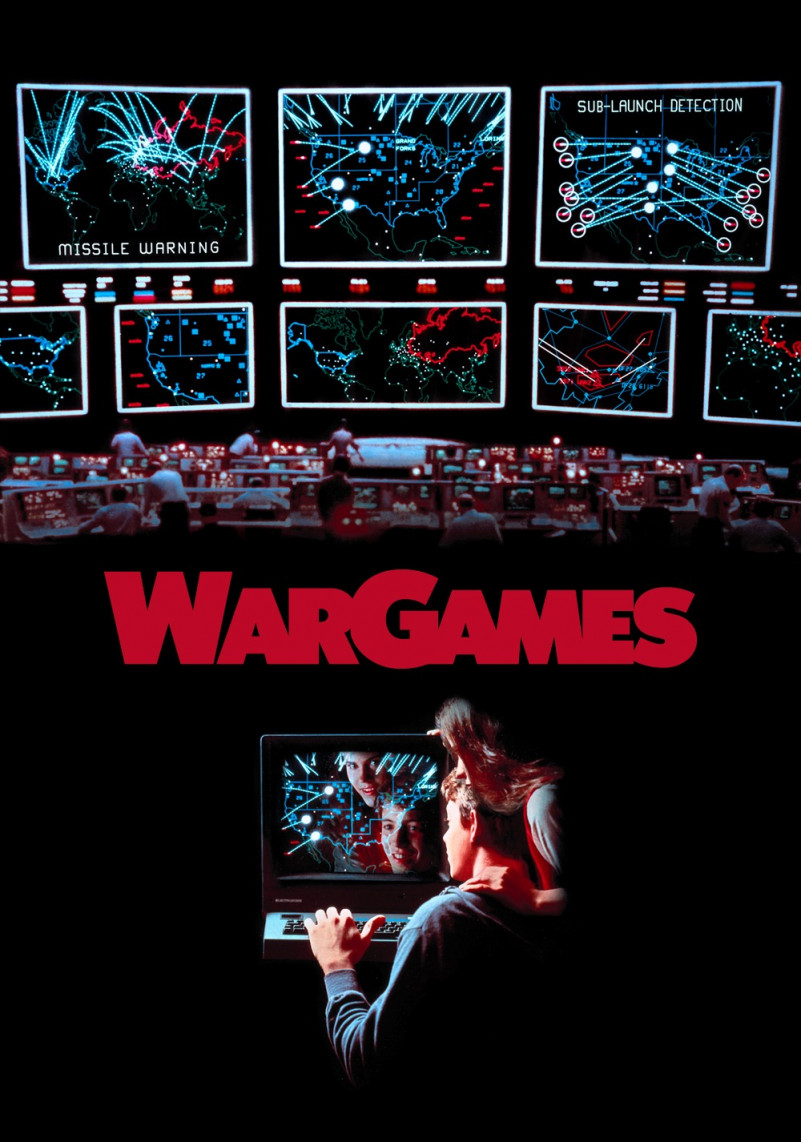 WarGames is a 1983 American science fiction techno-thriller film written by Lawrence Lasker and Walter F. Parkes and directed by John Badham. The film, which stars Matthew Broderick, Dabney Coleman, John Wood, and Ally Sheedy, follows David Lightman (Broderick), a young hacker who unwittingly accesses a United States military supercomputer programmed to simulate, predict and execute nuclear war against the Soviet Union.
WHAT FONT WAS USED IN POSTER?
"War Games font" is the font used in WarGames poster.