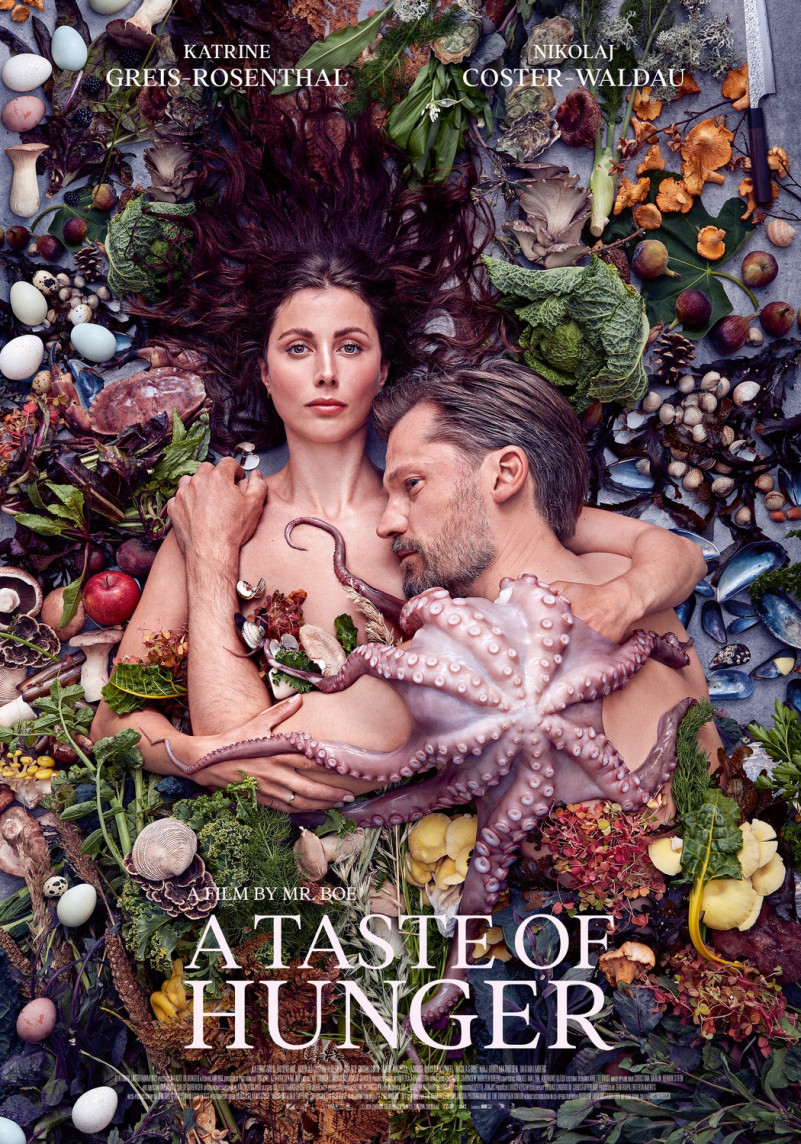 A Taste of Hunger is a 2021 film directed by Christoffer Boe, written by Christoffer Boe and Tobias Lindholm and starring Katrine Greis-Rosenthal, Nikolaj Coster-Waldau, Flora Augusta.
WHAT FONT WAS USED IN POSTER?
"Addington CF" is the font used in A Taste of Hunger poster. Addington CF is a serif font family. This typeface has fourteen styles and was published by Connary Fagen Type Design.