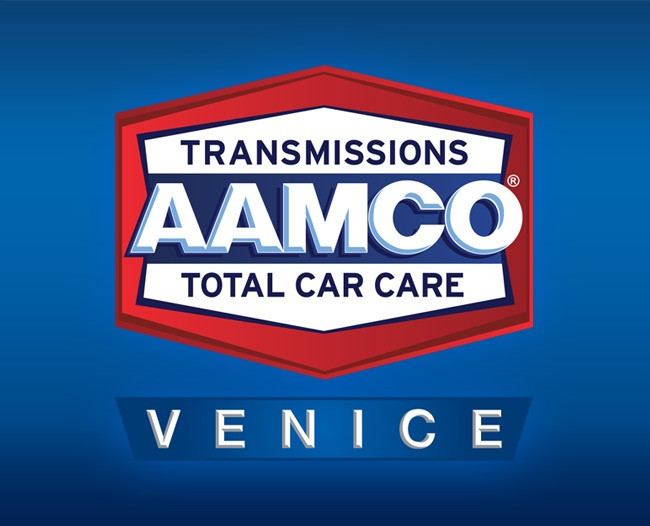 AAMCO is an American transmission-repair franchise founded by Robert Morgan and Anthony A. Martino (who used the first letter of each name to form the names AAMCO and later MAACO) in 1957 in Philadelphia. Martino eventually ended his affiliation with AAMCO to manage the MAACO autobody-shop franchise, but Morgan stayed on with his son, Keith Morgan, succeeding him as CEO.
WHAT FONT WAS USED IN LOGO?
"Folio" is the font used in AAMCO Logo.