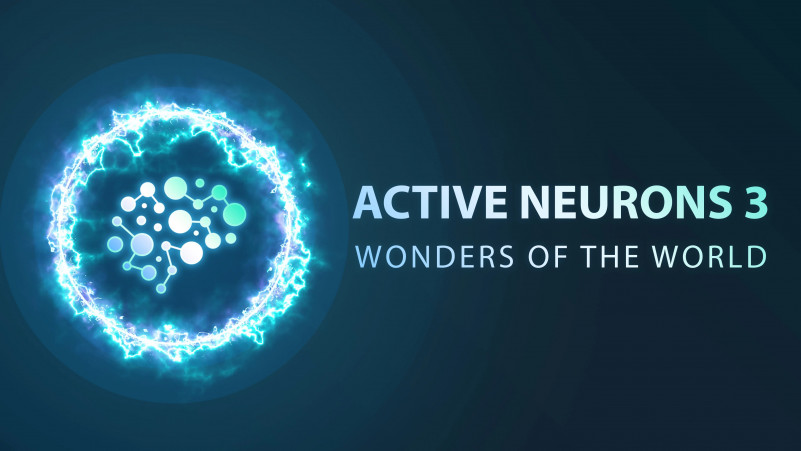 Active Neurons 3 – Wonders Of The World is a puzzle, general game developed and published by Sometimes You. Active Neurons – Wonders of the World is the third and final installment in the Active Neurons series.
In the game, you have to follow 3 simple steps:
1) Collect energy
2) Charge your brain
3) Explore Wonders of the World
WHAT FONT WAS USED IN POSTER?
"Rolphie 09 Semiblack SC" is the font used in Active Neurons 3 poster. Rolphie was designed by hb iredale and published by Aah Yes. Rolphie contains 180 styles and family package options.