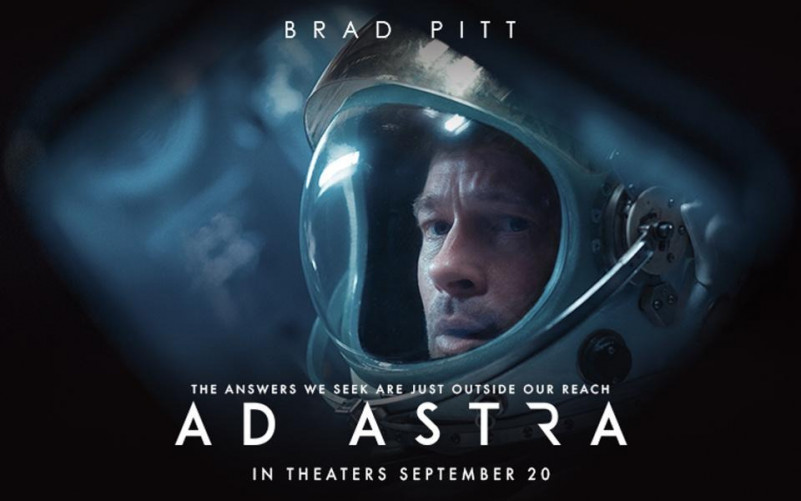 Ad Astra (Latin for "To the Stars") is a 2019 American psychological science fiction drama film produced, co-written, and directed by James Gray. Starring Brad Pitt, Tommy Lee Jones, Ruth Negga, Liv Tyler, and Donald Sutherland, it follows an astronaut who goes into space in search of his lost father, whose experiment threatens the solar system.
What Font Was Used in Poster?
The text on the poster we identify is created by ADAM.CG PRO Font.