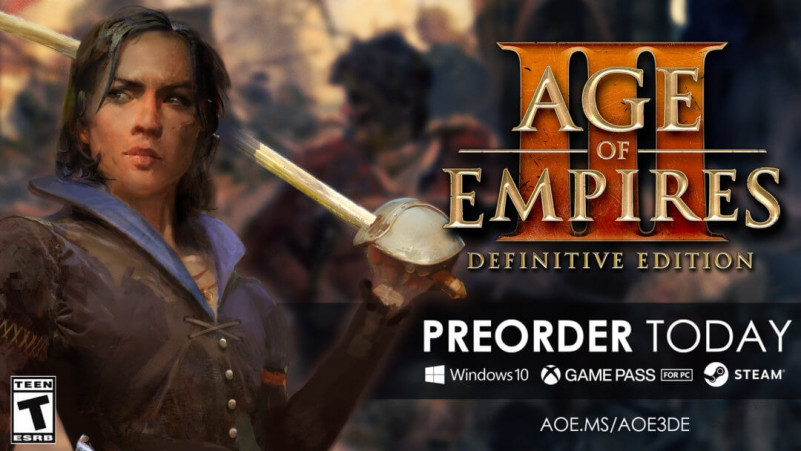 Age of Empires III is a real-time strategy game developed by Ensemble Studios and published by Microsoft Game Studios. In the Age of Empires game series, is the sequel to Age of Empires II: The Age of Kings, a game depicting the American colonization period of eight European countries: UK, France, Germany, Ha Lan, Spain, Portugal, Turkey and Russia.
WHAT FONT WAS USED IN POSTER?
"Trajan Pro Bold" is the font used in Age of Empires III poster.