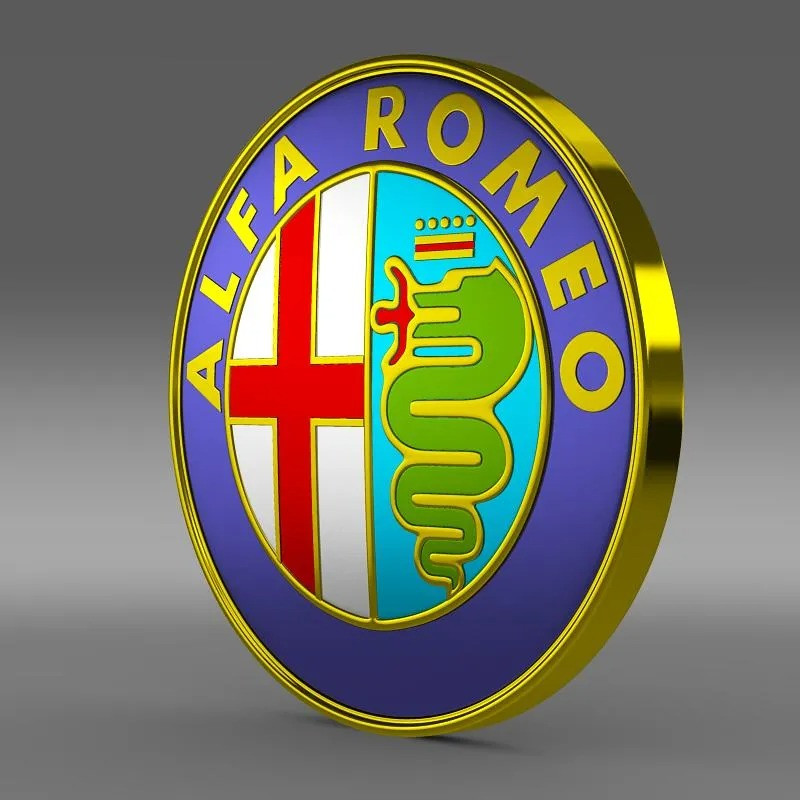 Alfa Romeo Automobiles S.p.A. (Italian: [ˈalfa roˈmɛːo]) is an Italian luxury car manufacturer, founded by Frenchman Alexandre Darracq as Società Anonima Italiana Darracq (SAID), a company that would produce and sell special Darracq models for Italy. In late 1909, the Italian Darracq cars were selling slowly, and the Italian partners of the company hired Giuseppe Merosi to design new cars. On 24 June 1910, a new company was founded named A.L.F.A. ("[Società] Anonima Lombarda Fabbrica Automobili", "Anonymous Lombard Automobile Factory") on 24 June 1910, in Milan (initially still in partnership with Darracq). The brand is known for sporty vehicles and has been involved in car racing since 1911.
What Font Was Used in Logo?
The text on the logo we identify is created by Futura Font. Futura was designed by Paul Renner and published by Linotype. Futura contains 42 styles and family package options.