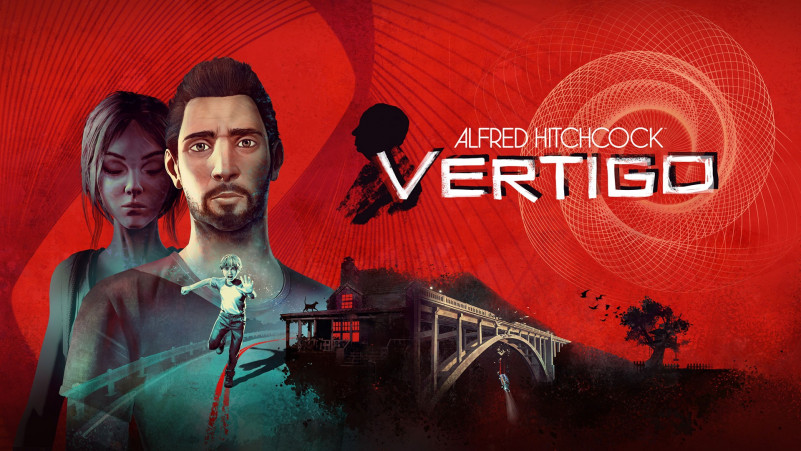 Alfred Hitchcock – Vertigo is an adventure video game developed by the Spanish company Pendulo Studios and published by Microids. It is loosely based on the films of Alfred Hitchcock, particularly Vertigo. The story follows a man named Ed Miller, who enters therapy to cope with the mysterious after-effects of a car crash.
WHAT FONT WAS USED IN POSTER?
"Sunny South JNL" and "Vertigon" is the font used in Alfred Hitchcock: Vertigo poster.