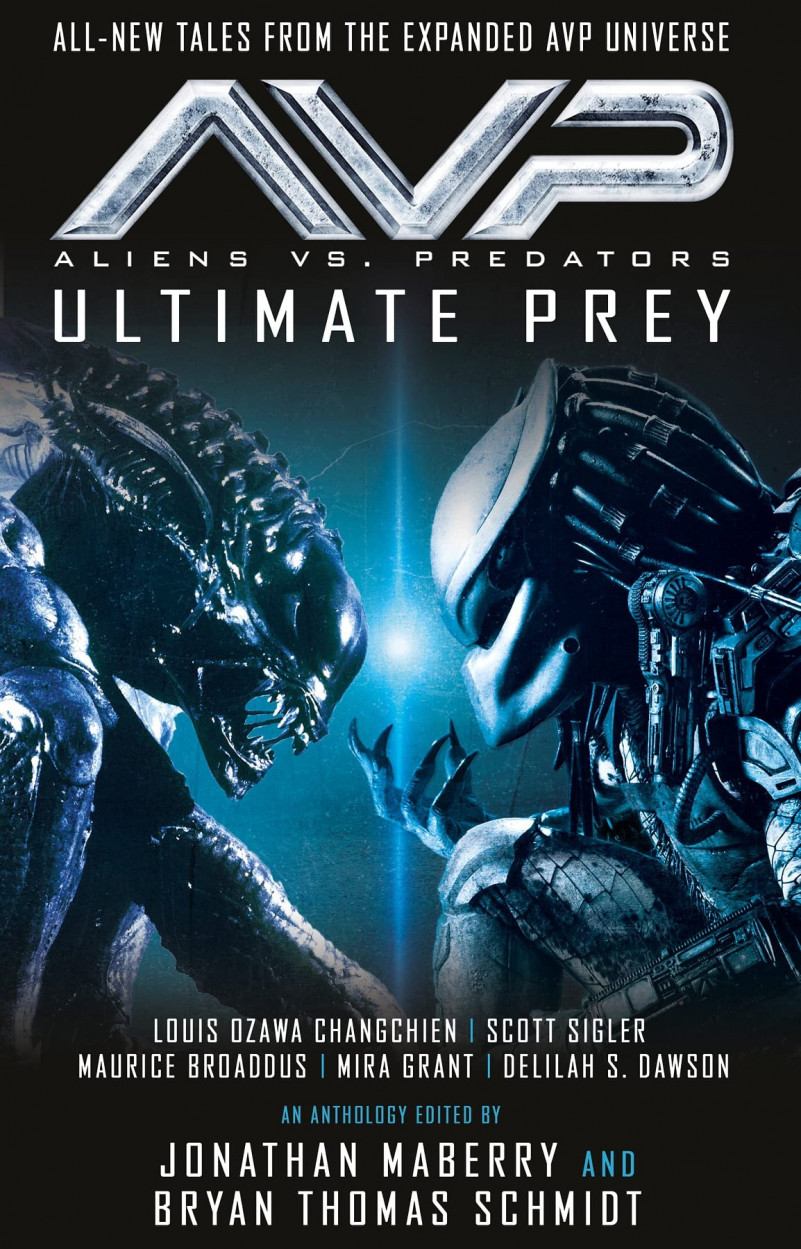 Alien vs. Predator (stylized as AVP: Alien vs. Predator) is a 2004 science fiction action film written and directed by Paul W. S. Anderson, and starring Sanaa Lathan, Raoul Bova, Lance Henriksen, Ewen Bremner, Colin Salmon, and Tommy Flanagan. It is the first film installment of the Alien vs. Predator franchise, adapting a crossover bringing together the eponymous creatures of the Alien and Predator series, a concept which originated in a 1989 comic book written by Randy Stradley and Chris Warner. Anderson wrote the story, with the creators of the Alien franchise, Dan O'Bannon and Ronald Shusett receiving additional story credit due to the incorporation of elements from the Alien series, and Anderson and Shane Salerno adapted the story into a screenplay. Their writing was influenced by Aztec mythology, the comic book series, and the writings of Erich von Däniken. In the film, scientists are caught in the crossfire of an ancient battle between Aliens and Predators as they attempt to escape a bygone pyramid.
WHAT FONT WAS USED IN POSTER?
The font used for the Alien vs. Predator poster is AVP Font.