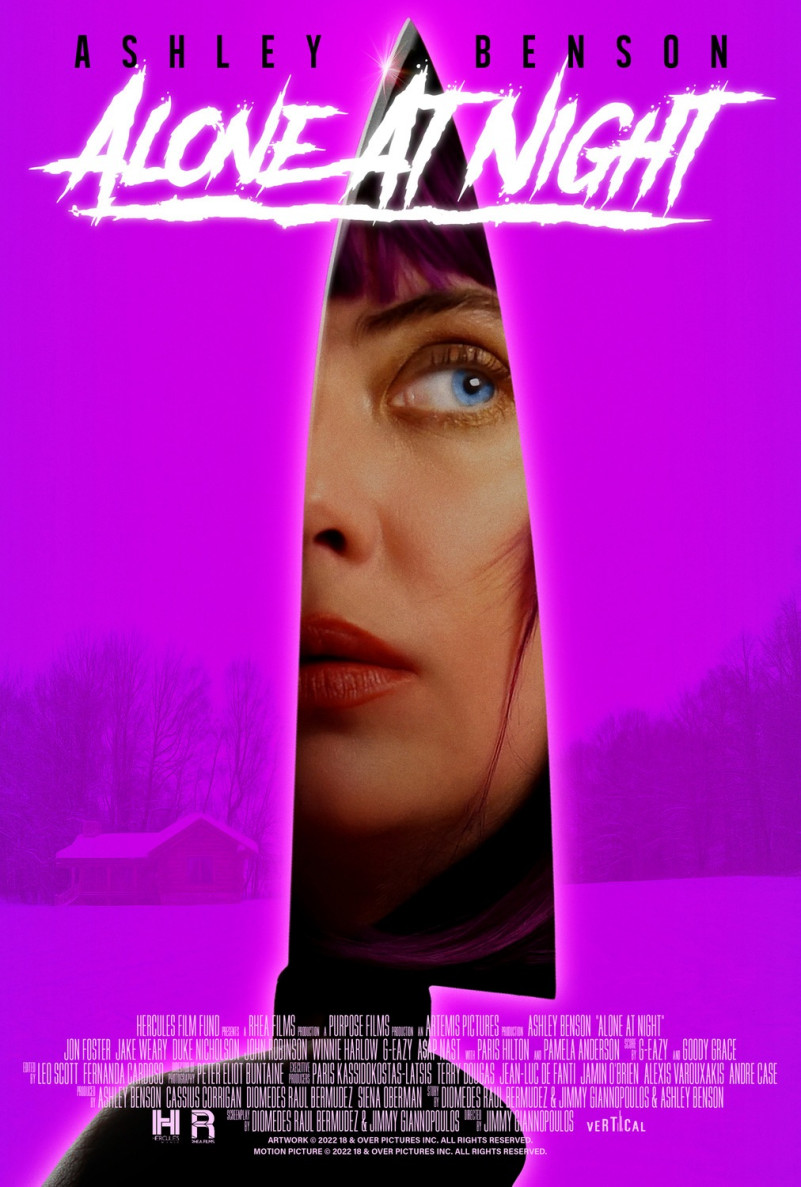 Alone at Night is a 2023 American-Finnish horror slasher film about a female online hot lingerie model who is stalked by a psycho killer. Directed by Jimmy Giannopoulos from a screenplay co-written with Diomedes Raul Bermudez.
WHAT FONT WAS USED IN POSTER?
"Another Danger" is the font used in Alone at Night poster.