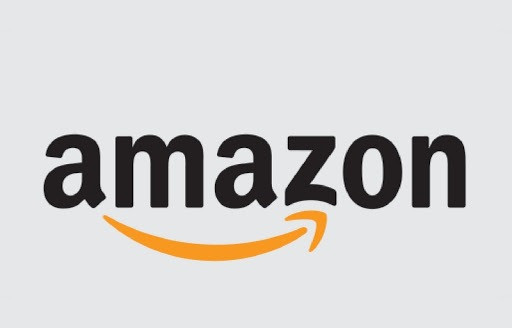 Amazon.com, Inc. (/ˈæməzɒn/), is an American multinational conglomerate technology company based in Seattle, with 750,000 employees.[8] It focuses on e-commerce, cloud computing, digital streaming, and artificial intelligence. It is considered one of the Big Four technology companies, along with Google, Apple, and Facebook. It has been referred to as "one of the most influential economic and cultural forces in the world."
Jeff Bezos founded Amazon in July 1994. He chose Seattle because of technical talent as Microsoft is located there. In May 1997, the organization went public. The company began selling music and videos in 1998, at which time it began operations internationally by acquiring online sellers of books in United Kingdom and Germany. The following year, the organization also sold video games, consumer electronics, home-improvement items, software, games, and toys in addition to other items.
What Font Was Used in Logo?
The text on the logo we identify is created by ITC Officina Sans Font. ITC Officina Sans was designed by Erik Spiekermann, Ole Schäfer and published by ITC. ITC Officina Sans contains 10 styles and family package options.