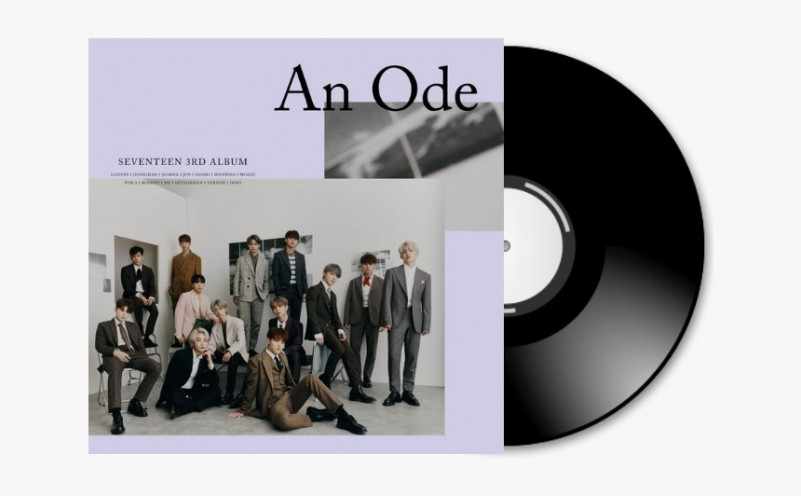 An Ode is the third studio album by South Korean boy band Seventeen. It was released on September 16, 2019, through Pledis Entertainment. It debuted atop the South Korean Gaon Album Chart, and topped the Japanese Oricon Albums Chart in its third week. It also reached number seven on the US Billboard World Albums chart. An Ode sold 822,265 copies in South Korea in September 2019 (including 26,131 copies of the Kihno edition).
WHAT FONT WAS USED IN POSTER?
"Adobe Caslon™ Pro" is the font used in An Ode poster. Adobe Caslon Pro was designed by Carol Twombly and published by Adobe. Adobe Caslon Pro contains 6 styles and family package options.