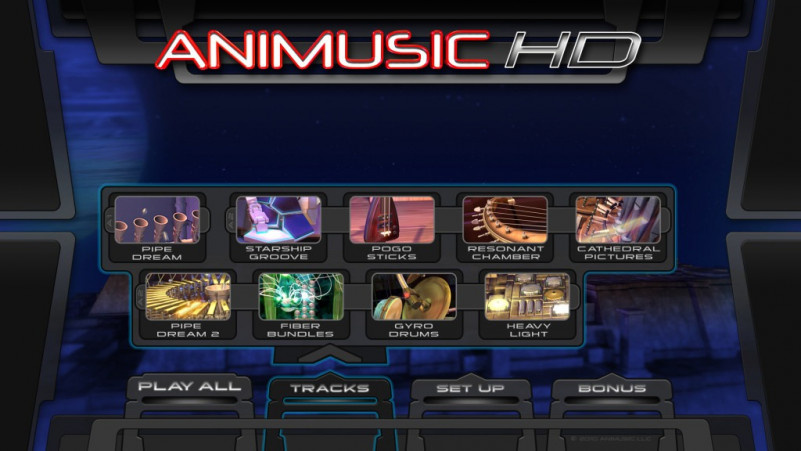 Animusic is an American company specializing in the 3D visualization of MIDI-based music. Founded by Wayne Lytle, it was incorporated in New York, with offices in Texas and California. The initial name of the company was Visual Music, but was changed to Animusic in 1995.
WHAT FONT WAS USED IN LOGO?
"Neuropol" is the font used in John11 logo.