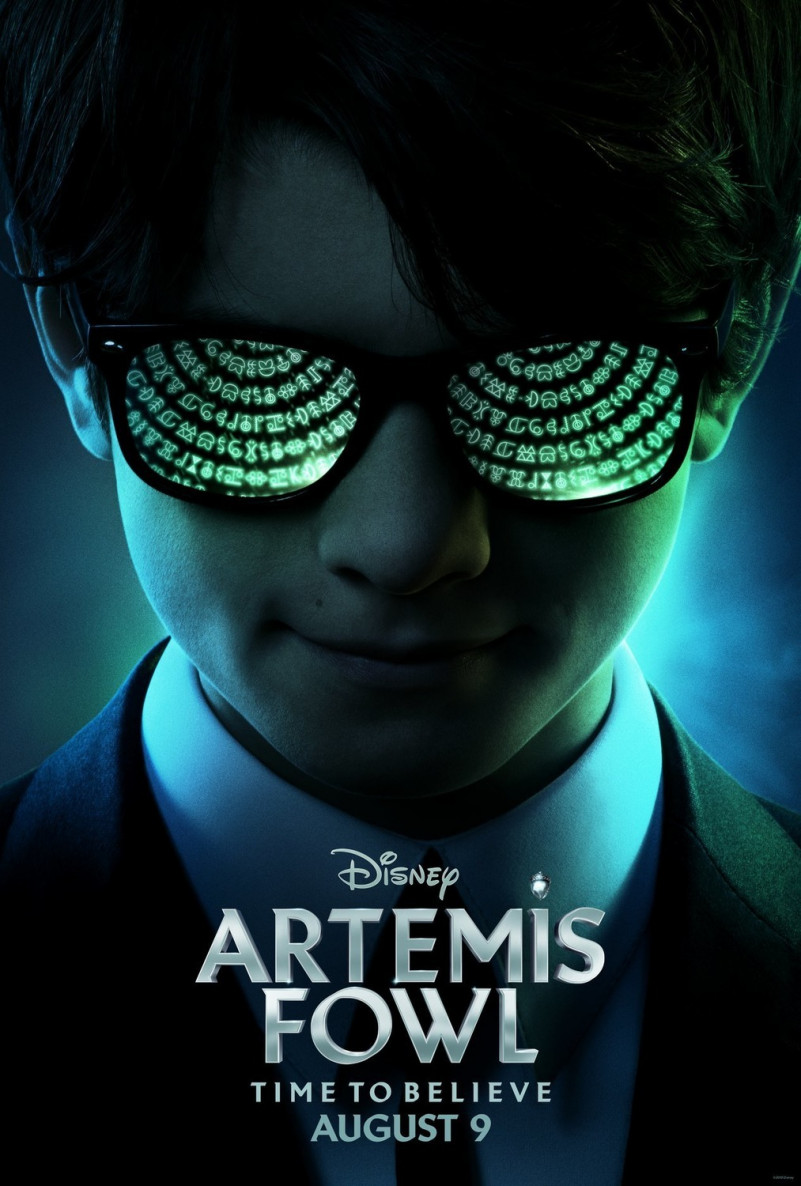 Artemis Fowl is a 2020 American science fantasy adventure film based on the 2001 novel of the same name by Eoin Colfer. It is directed by Kenneth Branagh, from a screenplay written by Conor McPherson and Hamish McColl. The film stars Ferdia Shaw, Lara McDonnell, Josh Gad, Tamara Smart, Nonso Anozie, Colin Farrell, and Judi Dench. The film details the adventures of Artemis Fowl II, a 12-year-old Irish prodigy who teams up with his faithful servant, a dwarf, and a fairy in order to rescue his father, Artemis Fowl I, who has been kidnapped by a gang of fairies looking to reclaim an item the Fowl family has stolen.
Originally intended to be a theatrical release, Artemis Fowl was released digitally on Disney+ on June 12, 2020. The film received negative reviews from critics, with Rotten Tomatoes saying it would "anger fans of the source material and leave newcomers befuddled".
What Font Was Used in Poster?
The text "Artemis Fowl" on the poster we identify is created by Brewery No 2 Pro Cyrillic Heavy Font. Brewery No 2 was designed by Gustavs Grinbergs and published by Linotype. Brewery No 2 contains 56 styles and family package options.