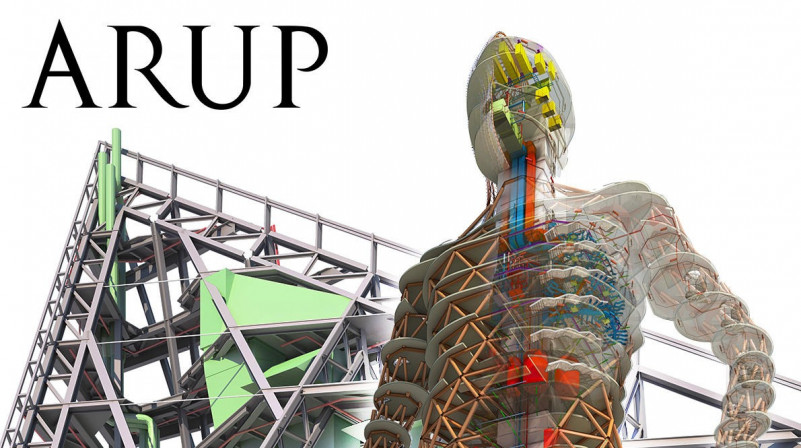 Arup (officially Arup Group Limited) is a British multinational professional services firm headquartered in London which provides engineering, architecture, design, planning, project management and consulting services for all aspects of the built environment. Founded by Sir Ove Arup in 1946, the firm has over 16,000 staff based in 96 offices across 35 countries around the world. Arup has participated in projects in over 160 countries.
WHAT FONT WAS USED IN LOGO?
The text on the logo we identify is created by Trajan Font.