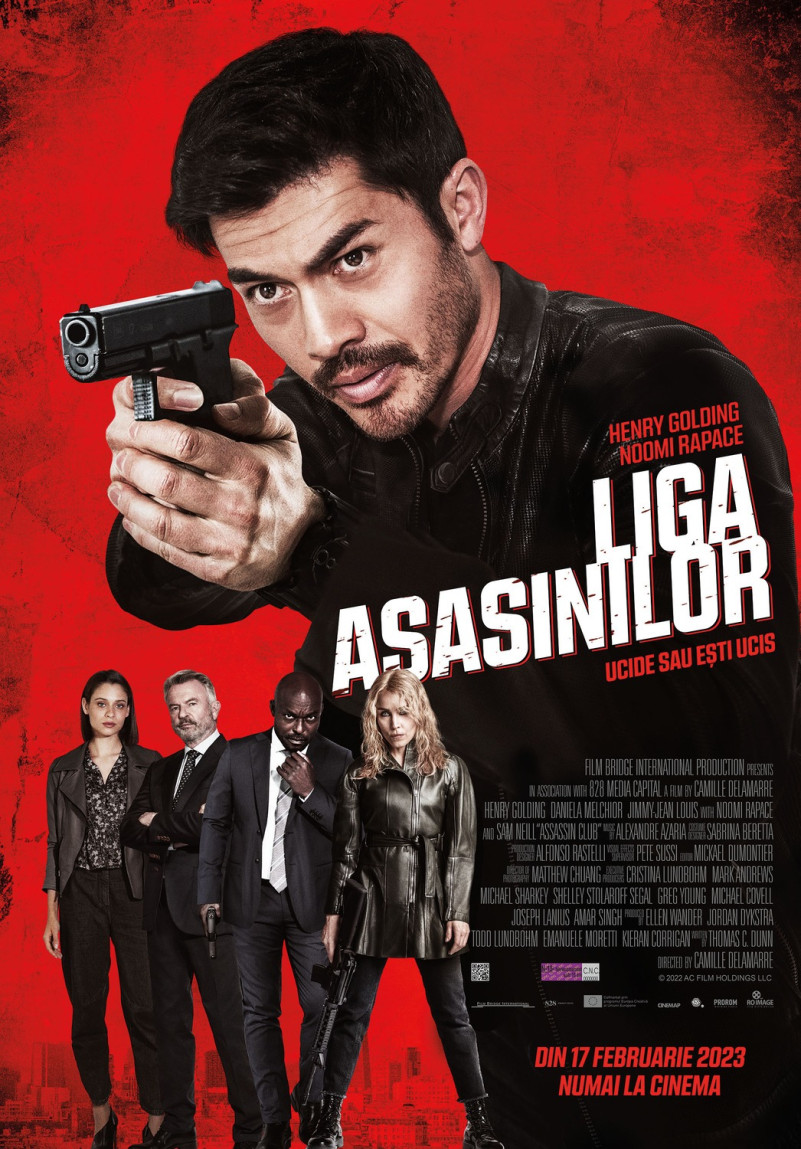 Assassin Club takes place in the world of international spies and elite assassins. In this world of contract killers, Morgan Gaines (Henry Golding) is the best of the best. When Morgan is hired to kill six people around the world, he soon discovers all the targets are also assassins unknowingly hired to kill each other. Rapace plays Falk, the only assassin with skills to match his own. Under the guidance of his mentor Jonathan Caldwell (Neill), Morgan must defeat Falk and the other assassins to keep himself and his girlfriend Sophie (Melchior) alive.
WHAT FONT WAS USED IN POSTER?
"Kuunari" is the font used in Assassin Club poster. Kuunari Font Family was published by Melvastype. Kuunari contains 42 styles and family package options.