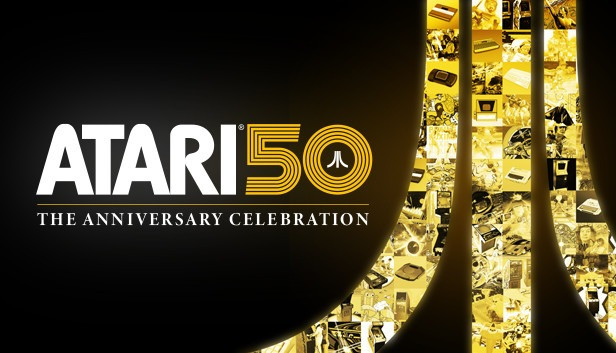 Atari 50: the Anniversary Celebration is a compilation of retro titles spanning most of the life of famed software publisher Atari and has been put together by Canadian coders Digital Eclipse. Aside from such keywords as Atari and 50, the one that rings truest about this collection is 'celebration' as this really isn't your usual run of the mill package.
WHAT FONT WAS USED IN POSTER?
"Harry Pro" and "Minion Bold" is the font used in Atari 50: The Anniversary Celebration poster.