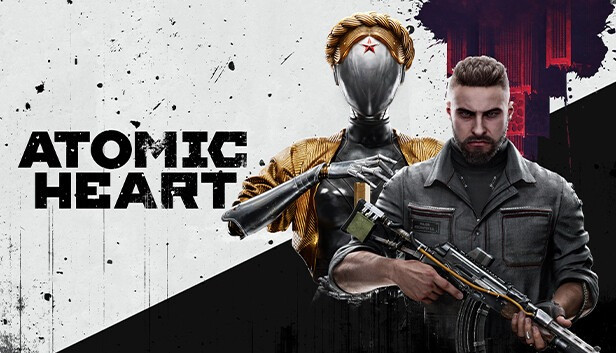 Atomic Heart is an upcoming FPS action role-playing video game developed by Mundfish and published by Focus Entertainment. The game is planned for release for Microsoft Windows, PlayStation 4, PlayStation 5, Xbox One and Xbox Series X/S on February 21, 2023.
WHAT FONT WAS USED IN POSTER?
"Imperial One" is the font used in Atomic Heart poster.