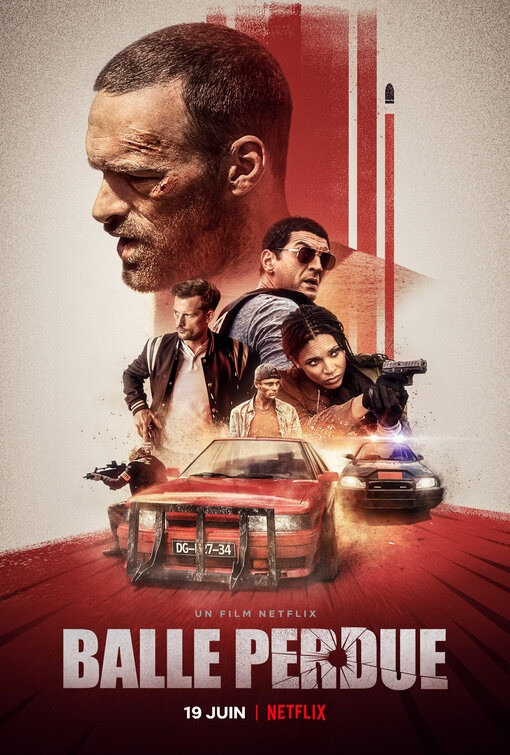 Balle perdue is a French film directed by Guillaume Pierret, whose release is scheduled for 2020 on Netflix.
A small time delinquent, turned police mechanic for a go fast task force, is forced to defend his innocence when his mentor is killed by dirty cops.
What Font Was Used in Poster?
The text on the poster we identify is created by Impact MT Font. Impact was designed by Geoffrey Lee and published by Monotype. Impact contains 3 styles and family package options.