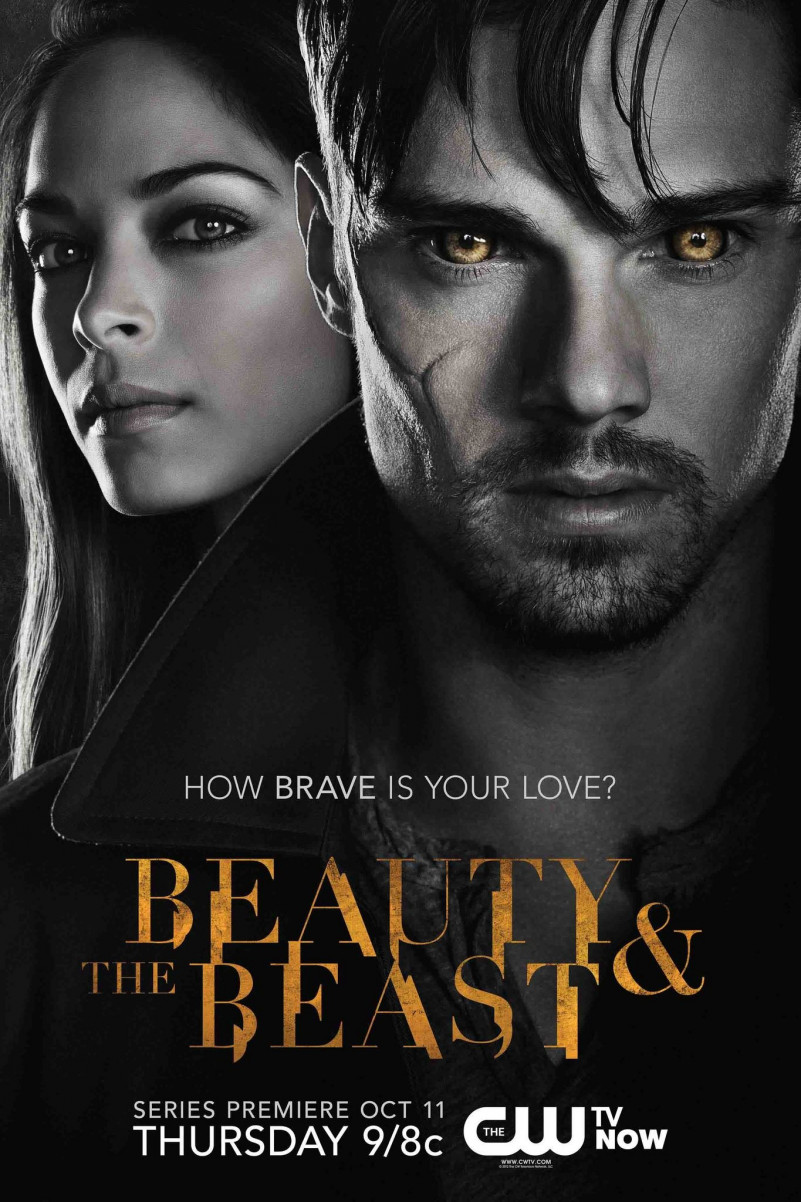 Beauty & the Beast, an American television series developed by Sherri Cooper-Landsman and Jennifer Levin and very loosely inspired by the 1987 CBS television series of the same name, commenced airing in the United States on October 11, 2012, concluded May 16, 2013, and consisted of 22 episodes.
WHAT FONT WAS USED IN POSTER?
The text on the poster we identify is created by HTF didot Font.