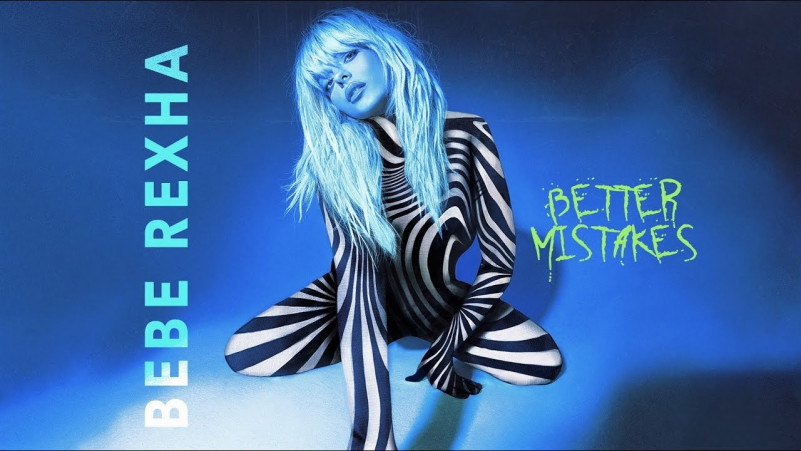 Better Mistakes is the upcoming second studio album by American singer Bebe Rexha. It is scheduled to be released on May 7, 2021, by Warner Records. It serves as the follow-up to her debut studio album, Expectations (2018).
WHAT FONT WAS USED IN POSTER?
The text on the poster we identify is created by G01 and Avenir Next Font.