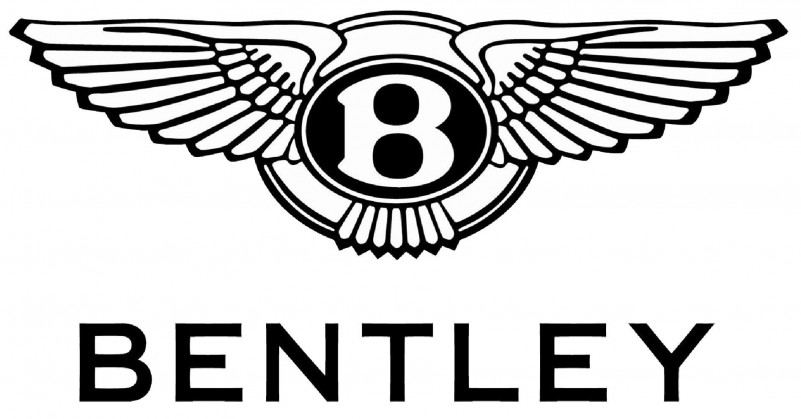 Bentley is a British car company that produces luxury cars. The company has been managed by Volkswagen Group since 1998.
Bentley was founded on January 18, 1919, by Walter Owen Bentley. He designed and built cars, which won first place six times at the Le Mans Motor Show in 1924, 1927, 1928, 1929, and 1930.
What Font Was Used in Logo?
The text "Bentley" on the logo we identify is created by ITC Blair Font.