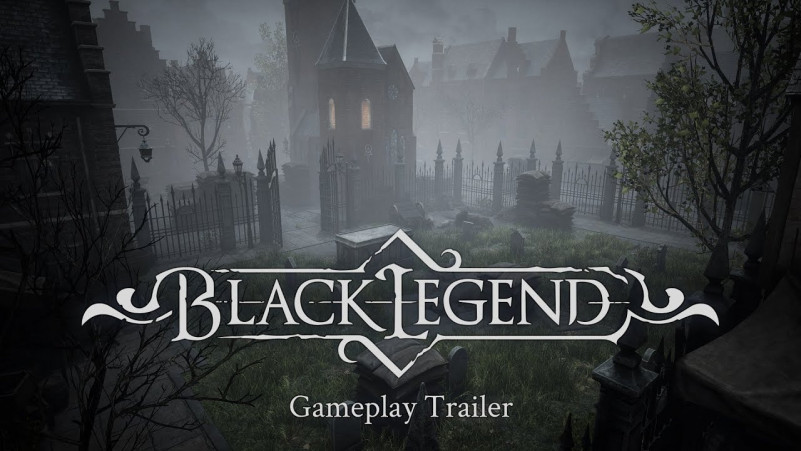 Black Legend is a role-playing game developed and published by Warcave.
Lead a band of Mercenaries into a city covered by a mysterious deadly fog. Face a cult that has formed around the creator of this fog. Piece together stories from the few survivors, items and locations to discover the truth behind the situation, and stop the spread.
WHAT FONT WAS USED IN POSTER?
"Optimus Princeps Semi Bold" is the font used in Black Legend poster.