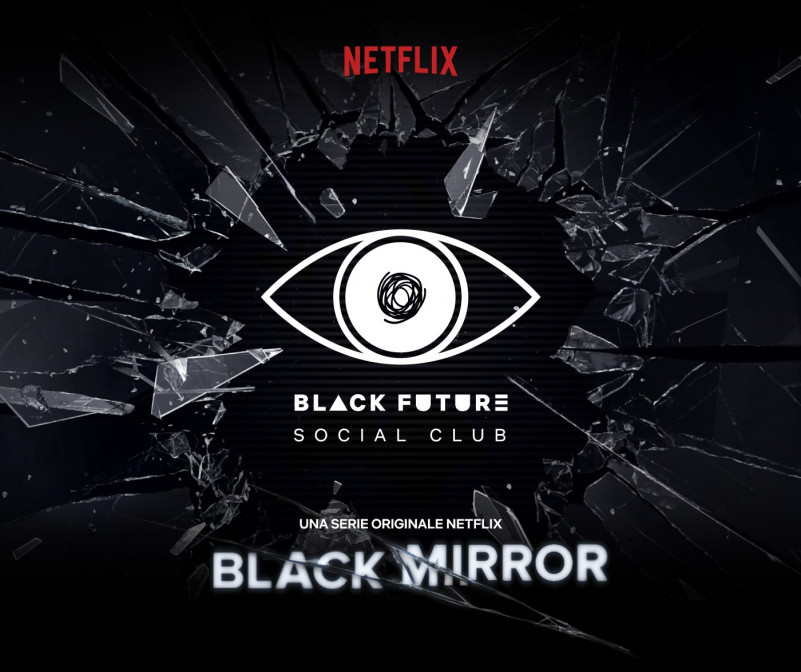 The series is a product of Netflix Network and its creator and executive producer is Charlie Brooker. The Black Mirror series has two positive qualities not usually found in other series: First, each episode has a hazardous and, albeit realistic, looks at the relationship between human and technology, and second, each episode has completely separate stories and actors, That is, every part of this series can be viewed separately and without any background. Its charm and impact make all parts of this series worth watching.
What Font Was Used in Poster?
The text "Black Mirror" on the poster we identify is created by Proxima Nova Font. Proxima Nova was designed by Mark Simonson and published by Mark Simonson. Proxima Nova contains 144 styles and family package options.