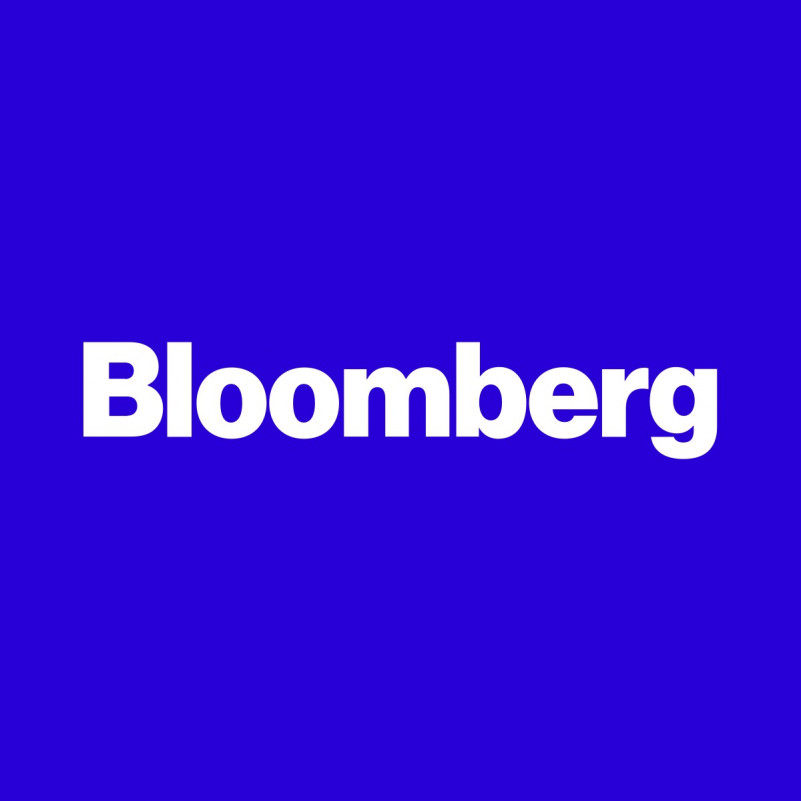 The magazine was founded in 1920 by NY. The magazine is published weekly and provides useful information about US trade. The magazine provided information and insights into what was happening in the business world at the time. The magazine's primary sections included marketing, labor, finance, management, and Washington Outlook, making Businessweek one of the first publications to influence national political issues and directly affect the business world.
What Font Was Used in Logo?
The text "Bloomberg" on the logo we identify is created by Neue Haas Grotesk Font. Neue Haas Grotesk was designed by Christian Schwartz, Max Miedinger and published by Linotype. Neue Haas Grotesk contains 22 styles and family package options.