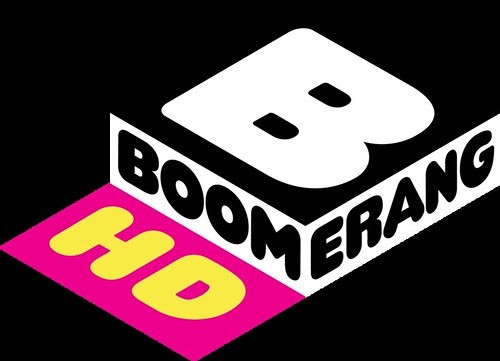 Boomerang is an American cable television network and streaming service owned by the Kids, Young Adults and Classics division of Warner Bros. Entertainment, a subsidiary of AT&T's WarnerMedia.
Boomerang debuted as a programming block on Cartoon Network introduced in 1992, focusing on classic cartoons from the WB library (including Warner Bros. Cartoons and Hanna-Barbera productions, among many others), and eventually grew into its own separate channel devoted to such content in 2000. Since a rebranding in 2015 (which aimed to promote Boomerang as a "second flagship" brand alongside Cartoon Network), Boomerang began to air original programming, focusing primarily on reboots of popular legacy franchises such as Looney Tunes and Scooby-Doo. The network's drift towards modern content has also seen it carry reruns of current or recent Cartoon Network series. In 2017, Boomerang launched an over-the-top subscription service focusing on classic cartoons.
WHAT FONT WAS USED IN LOGO?
"Teaspoon" is the font used in Boomerang logo.