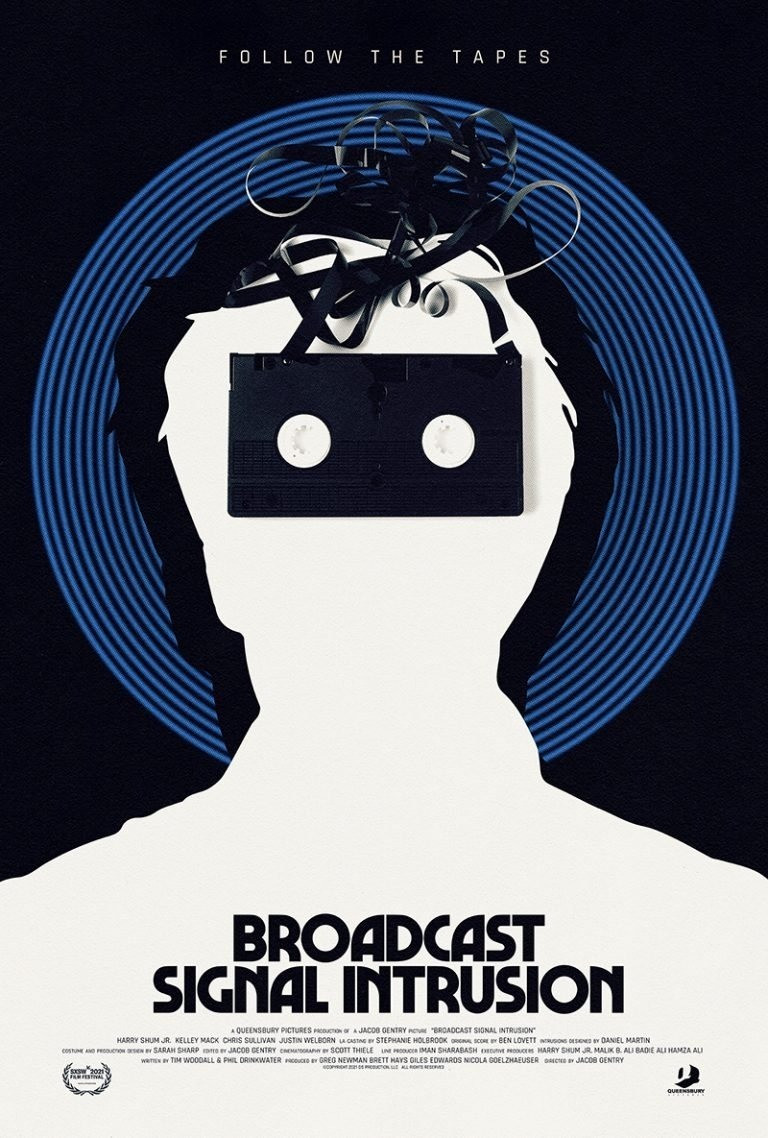 Broadcast Signal Intrusion is an 2021 thriller film directed by Jacob Gentry, from a screenplay by Phil Drinkwater and Tim Woodall. It stars Anthony E. Cabral, Richard Cotovsky, Jeff Dlugolecki and Jennifer Jelsema.
In the late 90s, a video archivist unearths a series of sinister pirate broadcasts and becomes obsessed with uncovering the dark conspiracy behind them.
WHAT FONT WAS USED IN POSTER?
"Lodestone Pro" is the font used in Broadcast Signal Intrusion  poster. Lodestone Pro was designed by Steve Jackaman and published by Red Rooster Collection. Lodestone Pro contains 1 style.