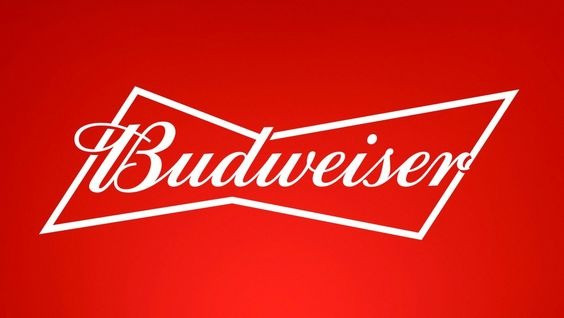 Budweiser is an American-style pale lager produced by Anheuser-Busch, currently part of the transnational corporation AB InBev and produced in various breweries around the world. There is an unrelated lager also called Budweiser, originating centuries ago in České Budějovice, Czechia (historically known as Budweis); the existence of the two separate beers has given rise to a trademark dispute preventing Anheuser-Busch from using the "Budweiser" name in some regions, leading to the exclusive use of "Bud" in those markets.
What Font Was Used in Logo?
The text on the logo we identify is created by Brewmaster Font. Brewmaster was designed by Michael Hagemann and published by FontMesa. Brewmaster contains 1 style.