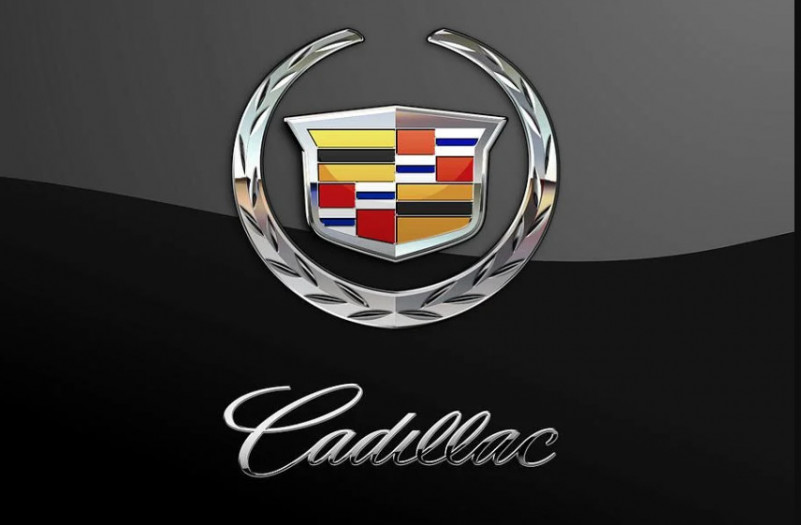 The Cadillac Motor Car Division is a division of the American automobile manufacturer General Motors (GM) that designs and builds luxury vehicles. Its major markets are the United States, Canada, and China. Cadillac models are distributed in 34 additional markets worldwide. Cadillac automobiles are at the top of the luxury field within the United States. In 2019, Cadillac sold 390,458 vehicles worldwide, a record for the brand.
WHAT FONT WAS USED IN LOGO?
"English 157" is the font used in Cadillac logo. English 157 Font Family was designed by Vladimir Yefimov, and published by ParaType. English 157 contains 1 styles and family package options.