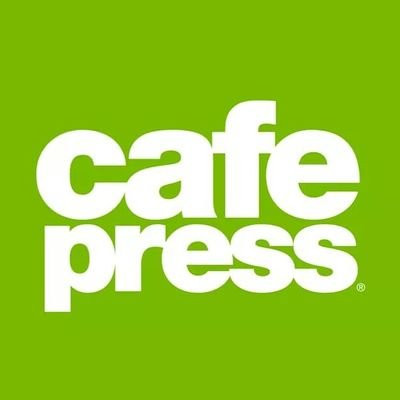 CafePress, Inc. is an American online retailer of stock and user-customized on demand products. The company was founded in San Mateo, California, but is now headquartered in Louisville, Kentucky along with its production facility. In 2001, CafePress.com won the People's Voice Webby Award in the Commerce category.
What Font Was Used in Logo?
The text on the logo we identify is created by Neue Helvetica Font. Neue Helvetica was designed by Max Miedinger, Edouard Hoffmann and published by Linotype. Neue Helvetica contains 160 styles and family package options.