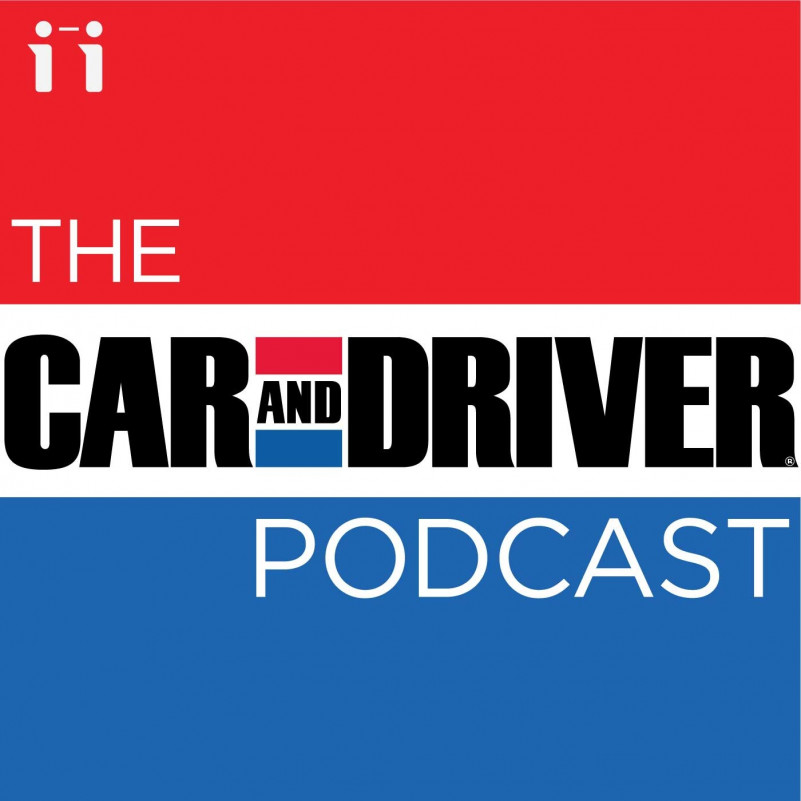 In 1955 first issue of Car and Driver, American Automotive Enthusiast was published as an Illustrated Sports Car, owned by Hearst Magazines.
Carr and Driver once introduced Bruce McCall, Jean Schaefer, Dick Smothers, and Brooke Yates as columnists, and P. J. O'Rourke as a frequent contributor. Former editors include William Jones and David E. Davis, Jr., the latter of which caused some employees to fail to create a car in 1985.
What Font Was Used in Logo?
The text "Carr and Driver" on the logo we identify is created by Druk Text Wide Font.