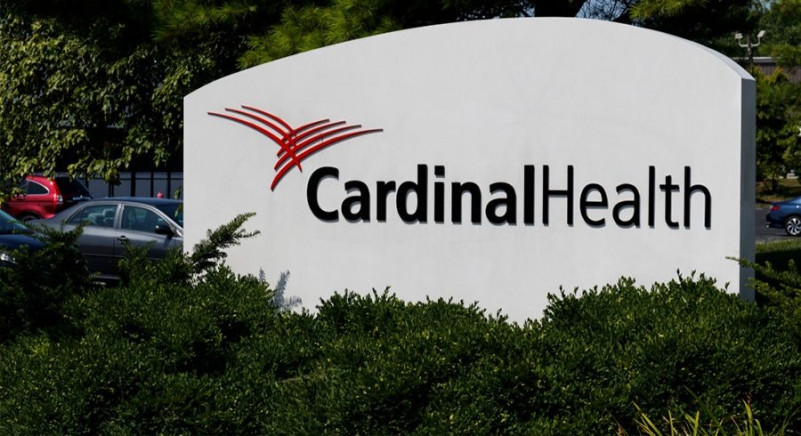 Cardinal Health, Inc. is an American multinational company providing healthcare services and the 14th highest grossing company in the United States. Headquarters in Dublin, Ohio and Dublin, Ireland (EMEA). The company specializes in the distribution of pharmaceuticals and medical products, serving more than 100,000 locations. The company also manufactures medical and surgical products, including gloves and surgical gowns. In addition, the company that operates the largest network of medical radiological equipment in the United States Cardinal Health supplies medical products to more than 75% of hospitals in the United States.
WHAT FONT WAS USED IN LOGO?
The logo text we identified was generated by Humanist 777 Condensed Bold Font.