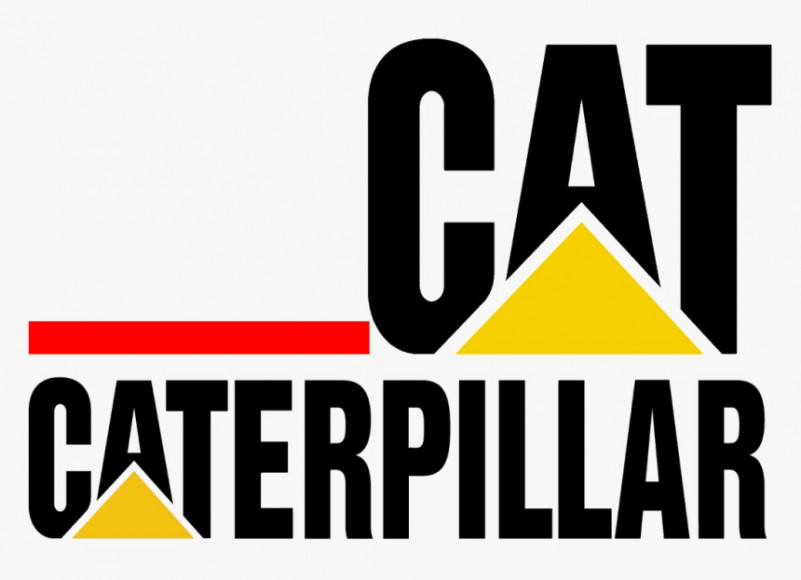 Caterpillar Inc. is an American Fortune 100 corporation which designs, develops, engineers, manufactures, markets and sells machinery, engines, financial products and insurance to customers via a worldwide dealer network. It is the world's largest construction equipment manufacturer.
WHAT FONT WAS USED IN LOGO?
"Helvetica" is the font used in Caterpillar logo. Helvetica Font Family was designed by Max Miedinger, Linotype Design Studio and published by Linotype. Helvetica contains 36 styles and family package options.