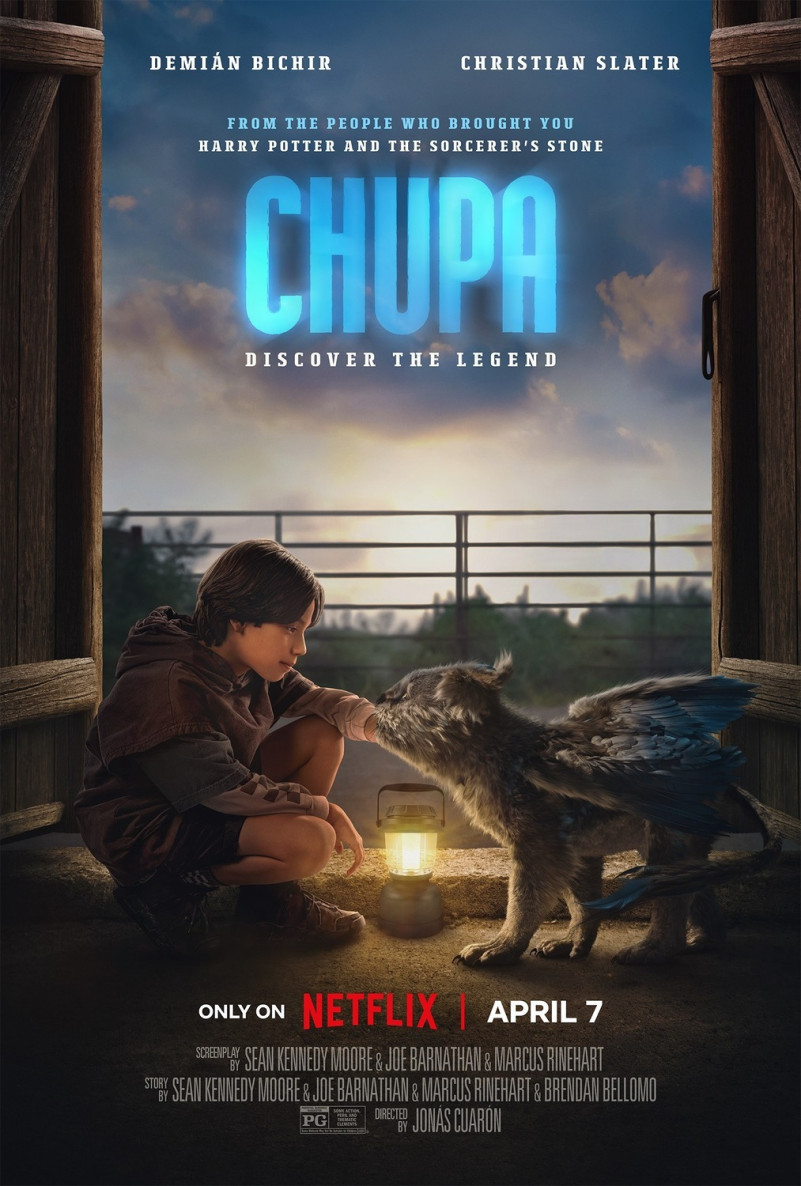 Chupa is an upcoming fantasy adventure film directed by Jonás Cuarón, and starring Demián Bichir and Christian Slater. Produced by 26th Street Pictures, it is scheduled for release on April 7, 2023, on Netflix.
WHAT FONT WAS USED IN POSTER?
" Ando Black" is the font used in Chupa poster. Ando Font Family was designed by Joël Carrouché and published by JCFonts. Ando contains 7 styles and family package options.