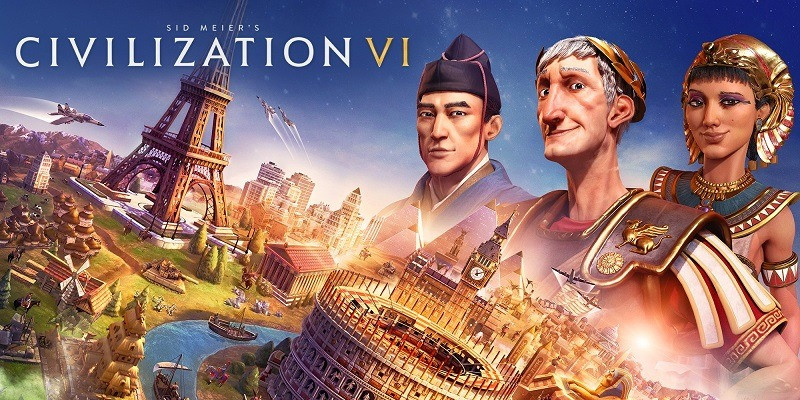 Civilization is a series of turn-based strategy video games in which players take turns when playing. This game was first released in 1991. The first game was developed by Sid Meier, an American-Canadian designer, and programmer. He also had a lot of creative input for most of the rest. This series includes six games and there are also spin-off games. There are a number of board games inspired by this video game series.
What Font Was Used in Poster ?
The text "Civilization" on the Poster we identify is created by ITC Elan Font. ITC Elan was designed by Albert Boton and published by ITC. ITC Elan contains 25 styles and family package options.