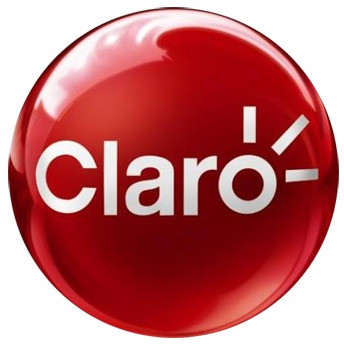 Claro Americas is a Brazilian company part of América Móvil, a Mexican telecom group. Claro serves clients in Argentina, Brazil, Chile, Colombia, Costa Rica, the Dominican Republic, Ecuador, El Salvador, Guatemala, Honduras, Nicaragua, Panama, Paraguay, Peru, Puerto Rico and Uruguay. The company's name means "bright", "clear" or "of course" in Portuguese and Spanish.
What Font Was Used in Logo?
The text on the logo we identify is created by Neue Helvetica Pro 75 Bold Font. Neue Helvetica was designed by Max Miedinger, Edouard Hoffmann and published by Linotype. Neue Helvetica contains 160 styles and family package options.