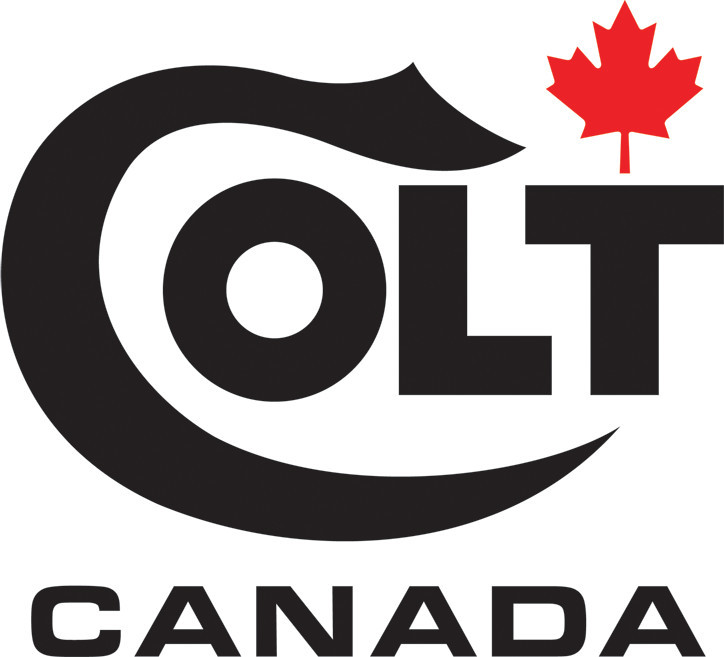 Colt Canada (formerly called Diemaco) is a firearms manufacturer owned by United States-based Colt and located in Kitchener, Ontario, Canada.
The company is a defence contractor that manufactures and supplies small arms to the Canadian Armed Forces, Canadian law enforcement agencies, and Canadian civilian shooters, as well as defence research & development, training, logistic support, repair and overhaul. In addition, the company exports firearms internationally. Known foreign customers include Norway, Denmark and The Netherlands.
What Font Was Used in Logo?
The text on the Logo we identify is created by Eurostile Font. Eurostile was designed by Aldo Novarese and published by Linotype. Eurostile contains 10 styles and family package options.
Eurostile was originally produced in 1962 by the Nebiolo foundry as a more seasoned and complete version of its earlier Microgramma typeface, a caps-only design by Alessandro Butti used to label the foundry catalog. The family reflects the forward-looking spirit of the 1950s and 1960s. Its wide forms with squared curves are reminiscent of the shapes of cathode ray tube televisions, or the windows of airplanes and high-speed passenger railcars. By these associations, but also by its own careful composition, Eurostile has sustained the ability to give copy a dynamic, technological feel. It works well for headlines and short bits of text, poster work, and, you know, on the side of space-going vehicles. The family spans three widths: Condensed, normal, and Extended, in three weights each. Its normal width includes companion obliques. Adding additional versatility, an outline style also accompanies the family.